Invoicing is something many online sellers dread, but sending valid invoices and receipts to your customers is essential, especially when selling to businesses or abroad.
Understanding this, Omnisend has integrated with user-friendly, trustworthy invoicing tool – Sufio. It will help our clients seamlessly add invoices into their order follow-up emails.
Katy Mrvova is a marketer at Sufio. She knows very well the main benefits of using an invoicing app for online store and today she is explaining how it can add the value to your business.
Establishing an automatic online invoice process is like having an employee that handles your least favorite task. It has so many benefits we have made a list for you!
Save Hours of Time Every Month
Everyone's time is important, but for business owners, it also translates directly into money. The time you spend on administrative tasks is time taken away from other parts of your business.
Setting up automatic invoices saves you time every month. Invoices and receipts are automatically generated from new orders in your store. Customers can then receive their invoices by email or download them directly from your online store.
If your store has many orders that are not paid during the checkout, it is a good idea to pick a software that lets people pay their invoices online using their credit cards. This can get you paid quicker and improve your margins.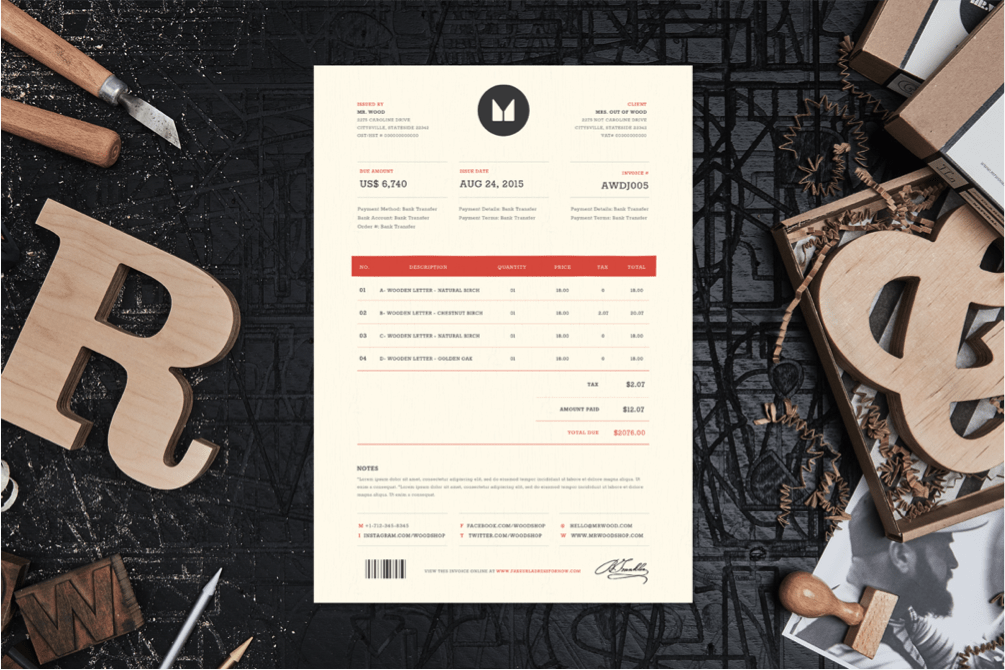 Never Lose Paperwork
This is the digital age and we may as well embrace it. Sure, having your email on hand 24/7 means you're working constantly, but it also means that you can digitize your record keeping and that is an amazing benefit.
Gone are the days of having a filing system you never use and scrambling at tax time to get piles of records to your accountant. Professional invoicing tool like Sufio keeps all of the income associated with your sales at your fingertips. Find anything you need quickly by sorting through records by month, week or quarter.
Become Empowered About Your Finances
Running your own business can be overwhelming, especially for new merchants. There is so much to do, it is easy to lose track of unpaid orders, how much income you are bringing in, and where there is room for growth in your operation.
Good invoice tool makes it easy to remind customers about outstanding invoices. It can tell you at a glance what your cash flow is and how that relates to your expenditures and inventory.
Avoid Troubles with Your Tax Office
I am going to use the scariest word a business owner can ever hear: audit. May this never happen to you, but in the unlikely and unfortunate event your tax office comes calling, you'll be happy you automated your invoicing process and have all the details you need with just a few clicks.
If you have the benefit of engaging in a lot of international sales, pick an invoicing program that can handle different accounting legislations and currencies.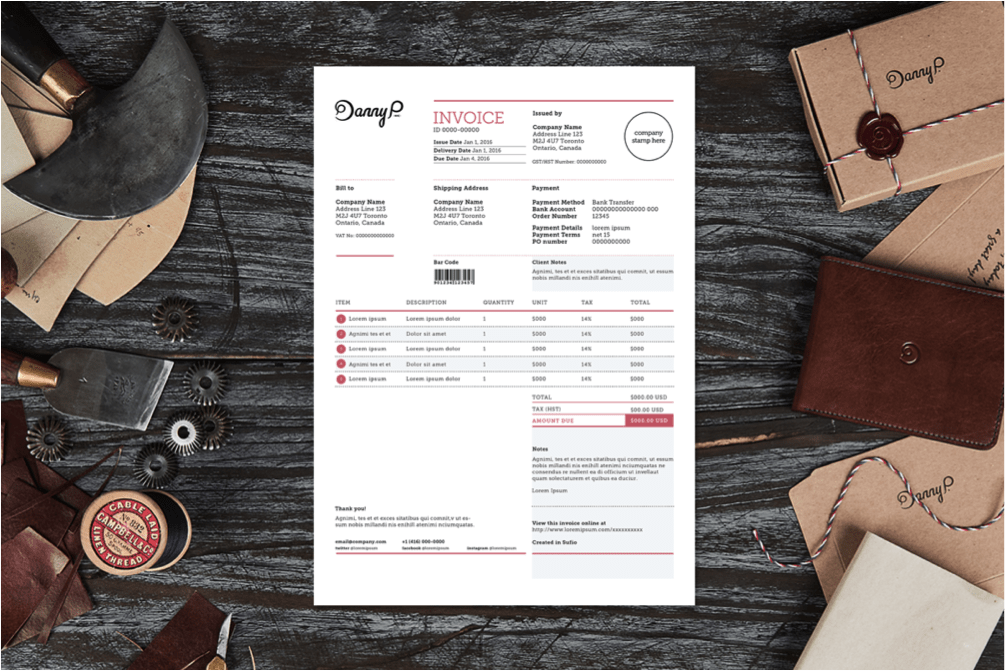 Strengthen Your Brand
Your invoice is another way you communicate with your customers, so you want to look professional. This is a subtle but tangible way to give them a positive view of your business.
Adding product images and logo to your invoices reminds customers what is special about you and lets you differentiate yourself from other stores.
If you are creating your invoices manually, it can feel incredibly tedious and unfulfilling. Many online sellers are creative people and invoicing seems dry and boring. There is a much better way to move forward with this vital administrative task. Don't work harder, invoice smarter.
Sufio is able to automatically create invoices for Shopify and BigCommerce stores. If your store runs on one of these ecommerce platforms, setting up your invoicing will take you less than a minute.