Google Strikes Again: Will Punish Online Stores with Pop-ups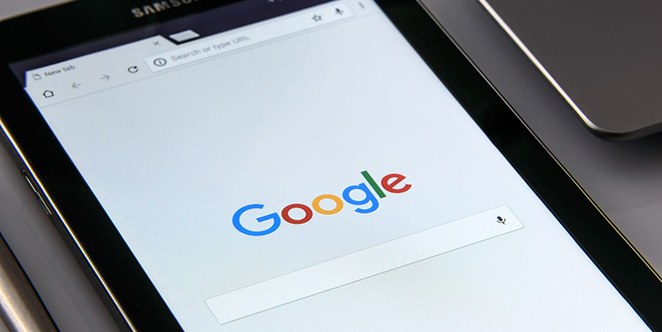 Reading Time:
2
minutes
It seems that the new year has started with storms in the retailers' world. As Google promised last year, from January 10, 2017, it will start applying improvements to the mobile browsing experience.
Since pop-ups provide a poorer experience to users by being interstitial in accessing the content immediately, they will be tackled and websites with pop-ups "may not rank as highly" in mobile search results.
Without a doubt, everyone is happy about getting a better browsing experience. But what about building email lists and signup forms? Should online retailers remove all of these from their sites?
So, what now?
First of all, you should not panic about this. Whilst Google does what it says, there are dozens of factors that influence your website rankings. Mobile friendly layouts, metadata, product descriptions, the number of backlinks, and many other things are important for getting a good ranking by Google. Pop-ups are only one type of component to take care of.
Eventually, if you do care about getting a high ranking and you have already made all the other components perfect, start considering whether to remove pop-ups from the mobile version of your store. Bear in mind though that we are talking only about mobile browsing results. Pop-ups will not affect desktop search results.
Omnisend's Solution
At Omnisend, we are always up to date and keeping one step ahead if possible. We have already taken all the necessary actions to offer our clients a solution that will comply with all of Google's requirements. These are the following:
You can manually disable pop-ups on mobile devices. Omnisend clients are free to choose if they want to show pop-ups on both, mobile and desktop versions, or only desktop version of their website.
For not losing mobile traffic, you can also make your form Google-mobile friendly. It means that on mobile devices your popups will have a small widget of the size is permitted.
You can find these new options under the Content&Design tab of the pop-ups setup.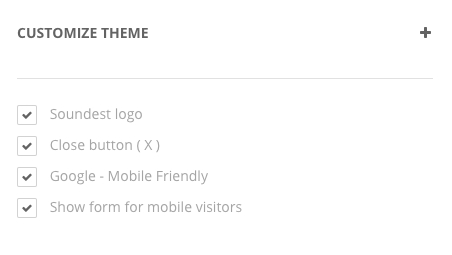 Although the solution to avoid negative changes to your ranking is ready, this new Google policy may affect the number of new subscribers to your sites. So make sure the signup form for your online store is in the footer or sidebar so that motivated visitors will be able to find it when they need it.
Read more technical information on Omnisend Knowledge Base.
Get a personal 1-on-1 demo (that will superpower your next campaign)!
Get a Demo