Meet the New Account Manager: Laurynas Lovčis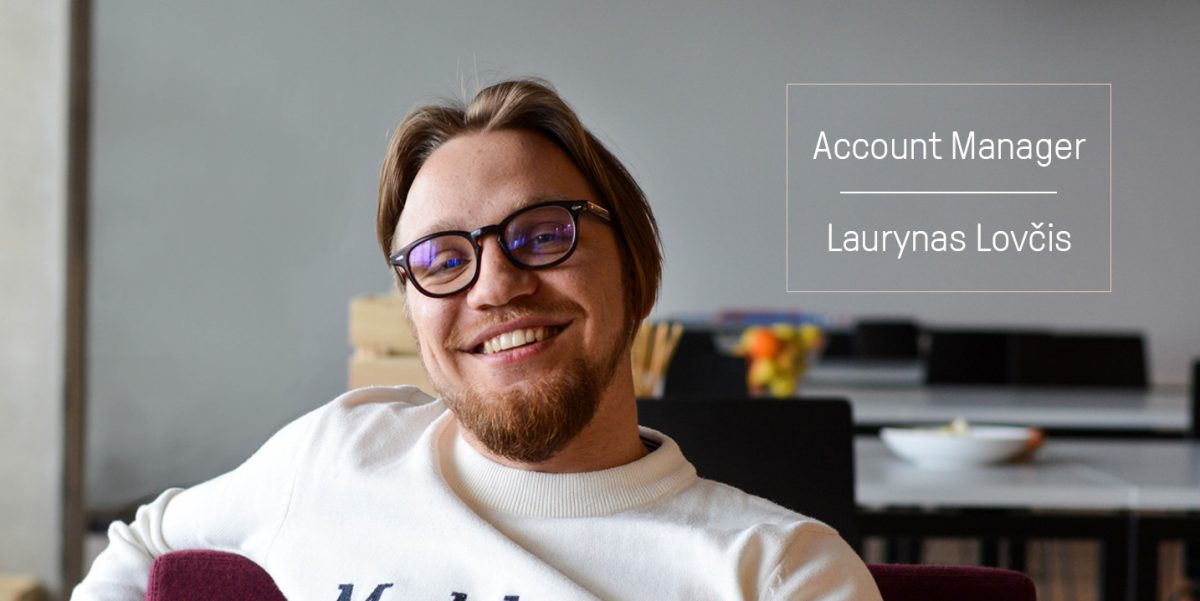 Reading Time:
3
minutes
Omnisend has a lot of goals this year.
In order to help us achieve all that, we're building up our team of passionate and motivated members to help serve our customers. That's why we're very excited to introduce our new Account Manager, Laurynas Lovčis.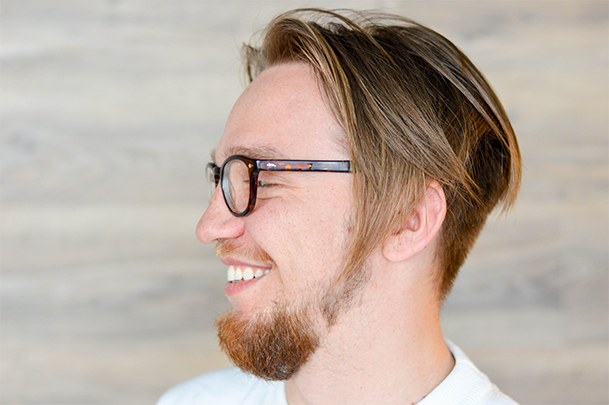 In our new series, we're sitting down with the newest Omnisend team members to find out what motivates them at Omnisend, in life, and everywhere in-between.
1. How do you help Omnisend's customers?
As the Account Manager, I help consult our customers on how they can best grasp everything our software has to offer.
Since this is a fairly new position here at Omnisend, what this essentially means is that I help our customers navigate the platform and discover how our features can boost their business.
Therefore, I work closely with our merchants on a daily basis and we focus on increasing their email marketing and automation results.

2. How did you end up here? What brings you to Omnisend?
I actually ended up here quite randomly after cruising through Lithuania's startup news.
I was reading about new, inspiring software and apps that are currently trending in the world, and after a couple of minutes of research my eyes landed in the marketplace where I saw that Omnisend was looking for an Account Manager.
At that time I'd already read quite a lot about Omnisned's email marketing software and I just knew that I had to apply.
3. What motivates you?
I get motivated from the environment that I'm working in.
Here at Omnisend I see how excited people are about our product, how they'll work crazy hard just to make our software the best there is, how our support team is up at all hours helping our customers. Looking around you understand that you want to be a part of the team that is so motivated.
Besides that, there's not that big, negative pressure you get in a lot of corporate environments where people are working together but also mostly working for themselves so they can get ahead.
Here I see that everyone is actually working for our customers, our merchants who are themselves working so hard to make their stores a success.
So I am really motivated to do my best because I am a part of a motivated team.
4. What do you like the most about Omnisend?
For starters, I love the product itself, and think it's really unique and a big help for ecommerce merchants. If I had my own online store I would definitely install Omnisend.
Besides that, the other greats things that I like here at Omnisend is the liberal environment, my motivated teammates and the strong bond there is in the team. You can usually see this with our team lunch, PlayStation sessions, team parties or our fresh fruit days.
5. Okay—lightning round. Name your Top 3 movies, books, and songs.
My top 3 movies are Goodfellas, The Truman Show and The Good, the Bad and the Ugly.
The top 3 books are 1984 by George Orwell, the Harry Potter series by J.K Rowling (all books), and Crime and Punishment by Fyodor Dostoyevsky
For music, it's a lot tougher. I listen to a lot of different songs and genres, so what I can give you is my top 3 artists and their top songs: Billy Joel ("Vienna"), Hiperbolė ("Žingsniai"), and The Kooks ("Naive").