If you're like a lot of marketers, you hear omnichannel marketing thrown around all the time. With different definitions per industry, it's you're probably lost in the jargon.
You're probably thinking that this is just "another buzzword" that doesn't really mean anything. However, I'm here to explain
Exactly what omnichannel marketing means
How it's different from multichannel marketing
How you can implement that strategy for your own business.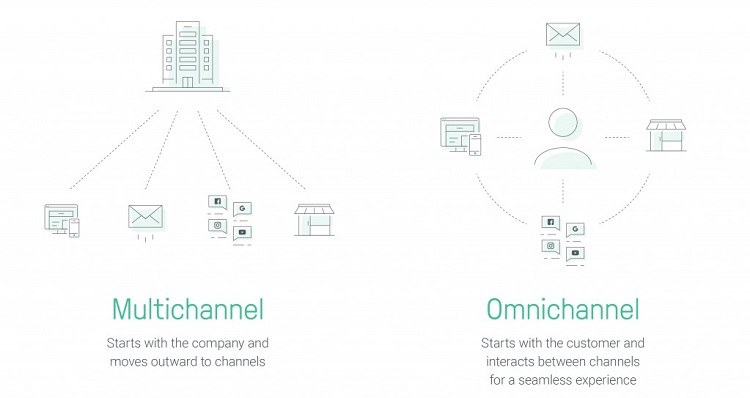 Let's get started: