Drive sales on autopilot with ecommerce-focused features
See Features
Reading Time:
3
minutes
Summer's the perfect time to take it easy, right?
Wrong — it's been scientifically proven that summer goes by extremely quickly and it'll be over before you know. So instead of taking it easy, now's the time to prepare for the absolute biggest ecommerce event of the year (Black Friday).
One way to get super-ready is to make sure you're up-to-date on all the wonderful things you can do with automations.
And because it'd be hypocritical for us to expect you to do the work without doing some ourselves. And that's why we're so excited to introduce even more ready-to-use automations.
You can get all the details further below, or catch the quick video summary:
New automations: Product reviews & Replenishment reminders
Reviews — also known as social proof — can help shoppers make the decision to buy, based on the great experiences of your other customers.
The new Product reviews automation workflow helps you scale the process of easily collecting reviews. Automatically send product review request emails to customers who have purchased, allowing them to share their thoughts and feedback.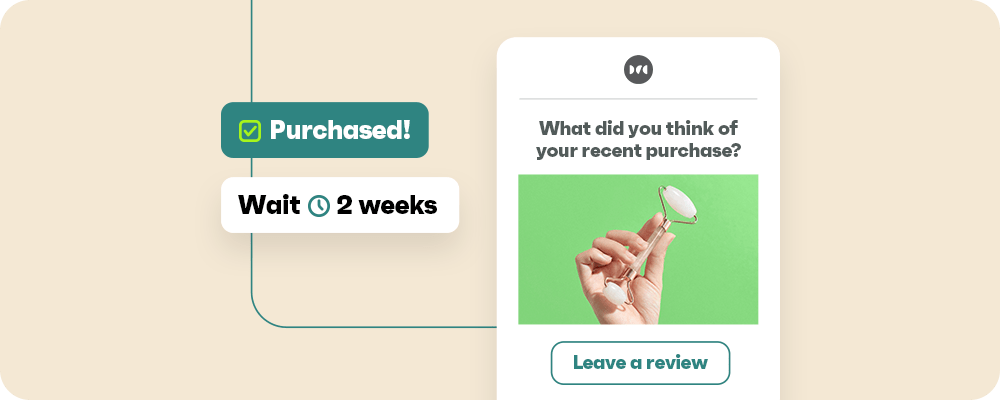 You can also customize the workflow based on total order price, product title, shipping location, and much more.
We've also released our Replenishment reminders workflow (currently only available for Shopify stores).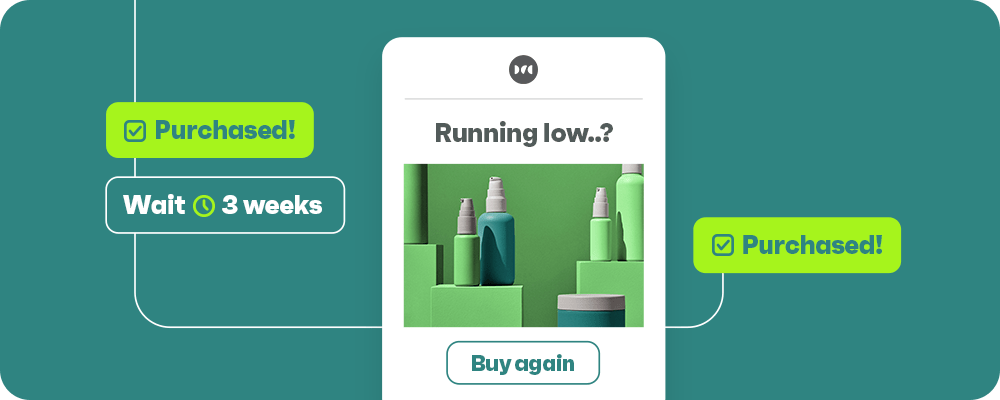 Replenishment reminders help you increase customer retention by automatically reminding customers to buy products before they run out. These are great for products that need to be repurchased regularly, like hair, body or skin care.
New email templates just in time for summer
Grab your customers' attention and help them celebrate this summer with our new collection of email templates.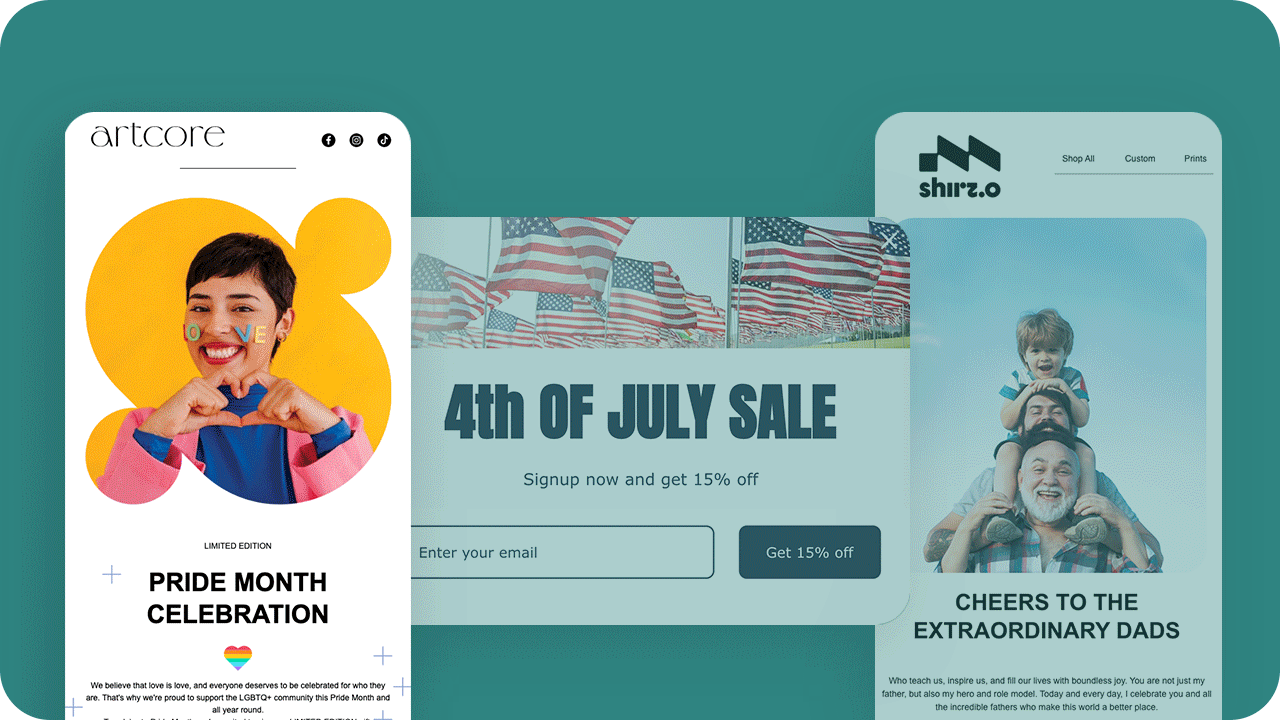 We've got not only Father's Day templates that Dad will love, but also Pride Month and Independence Day email templates. Remember, these are great-looking templates that are extremely easy to customize to fit your brand and include your products.
P.S. Of course, we're not done bringing you ever more email templates, so remember to keep an eye out for more updates.
Watch & learn
Don't forget to check out our video guide on setting up your store for success.
You'll also learn how to create an opt-out preference system, so that your recipients get to choose what kind of communication they want from you (and avoid unsubscribing to everything).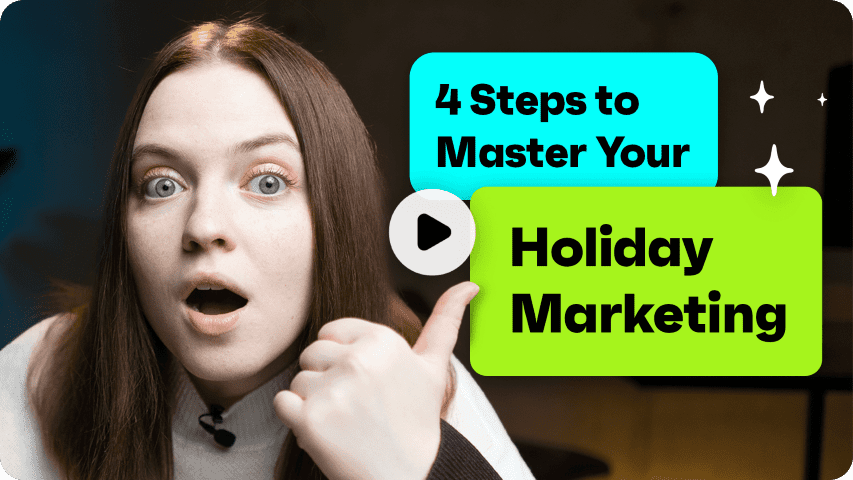 Upcoming events
Looking for webinars and workshops to help you learn about Omnisend, or upgrade your knowledge about email marketing, signup forms, SMS and more?
We've got you covered.
👉 Workshops:
The Roadmap to Black Friday Success: Step 1 – Collect Subscribers (June 14 at 10 am ET). Get ready for Black Friday with a series of live workshops. Join the first session to discover the untapped potential of signup forms and learn how they can revolutionize your subscriber base. Register here
Ecommerce Challenges for 2023 and Beyond (June 22, 4:00 PM ET) Our Senior Ecommerce Expert, Greg Zakowicz, joins Mouseflow to discuss the challenges, solutions and what lies ahead for ecommerce. Register here
Not using Omnisend yet?
We get it: you've been poking around Omnisend but haven't made the decision to take the leap yet.
If that describes you, today's your day:
Not only is it easy to get started — you can even sign up and send your first email campaign within the same hour (seriously).
What makes it even better is that you can jump on the Free plan and try out literally every single feature, all for free, all unlimited. That way, you can see how Omnisend can work with your brand (and just how much you can do with it).
You'll find lots of ready-made templates for emails, signup forms, automation workflows, even audience segmentation.
Our award-winning customer support is available 24/7/365 for all of our customers on any plan (including Free). They'll also answer in under 5 minutes on average for all customers on any plan.
Get better email & SMS marketing that's constantly being made better 👇
Get started with Omnisend today & drive sales on autopilot with pre-built automation workflows
Start Free Today
Upgrade your email & SMS marketing game with Omnisend. 1-click install with Shopify, BigCommerce & more
related features
Want more sales?
Omnisend has everything you need to succeed.
Start free now
No Credit Card needed.