Currently, all of the email marketing world is waiting for Gmail improvements that will change email experience for all Gmail users. This is going to be huge!
There are many articles about it on the internet. The problem is that most of them are too sophisticated to understand the improvements for ordinary, non-tech people. We are here to help and make everything clear.
So what is this improvement that everyone is talking about?
Gmail will start to support media queries and adjust content size to the screen size. In other words, Gmail users will finally be able to enjoy responsive emails!
Up until now the Gmail user experience wasn't the best possible. Even if your email was on a responsive template, the end user saw it like this: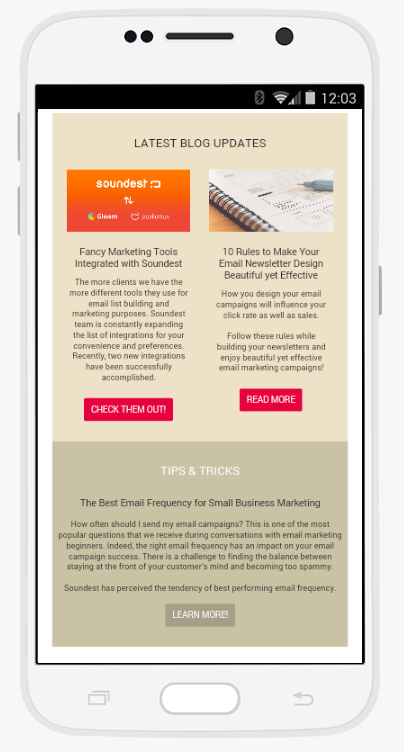 After the media queries support will be launched, all Gmail users will see the responsive email design with big size buttons, readable text size, images, etc. Look at the example below.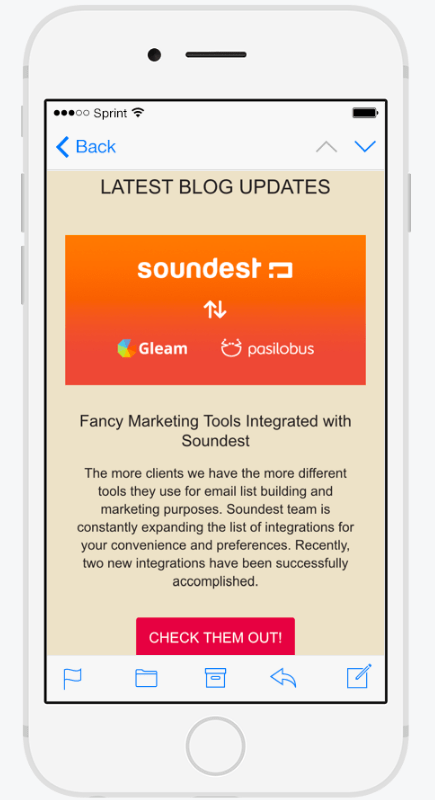 How Will This Improvement Affect My Email Campaigns?
The answer is simple. It will improve your customer experience with your emails. If you still do not use the responsive email template, it's high time you started doing that. Your customer will expect a nice view like they will see in your competitors' emails.
Omnisend  users have nothing to worry about. Our templates are ready for mobile, so Gmail users will view the emails like Apple Mail and other email clients' users do, as soon as the support goes live.
There are some more changes foreseen by Gmail, like CSS inlining, typography support, etc. However, due to email clients' differences, those changes will not be widely adapted for a while.