Deliverability can be a tough cookie to crack for many ecommerce brands. For 123Presets, an ecommerce store that sells digital photography presets, owner Tomas Šimkus noticed in late summer that their open rates were plummeting.
"In July, back when we were still using Mailchimp, it seemed that our emails were ending up in the spam folder," Tomas recalls. "It was only months later that we actually noticed it, once we saw that our revenue was going down."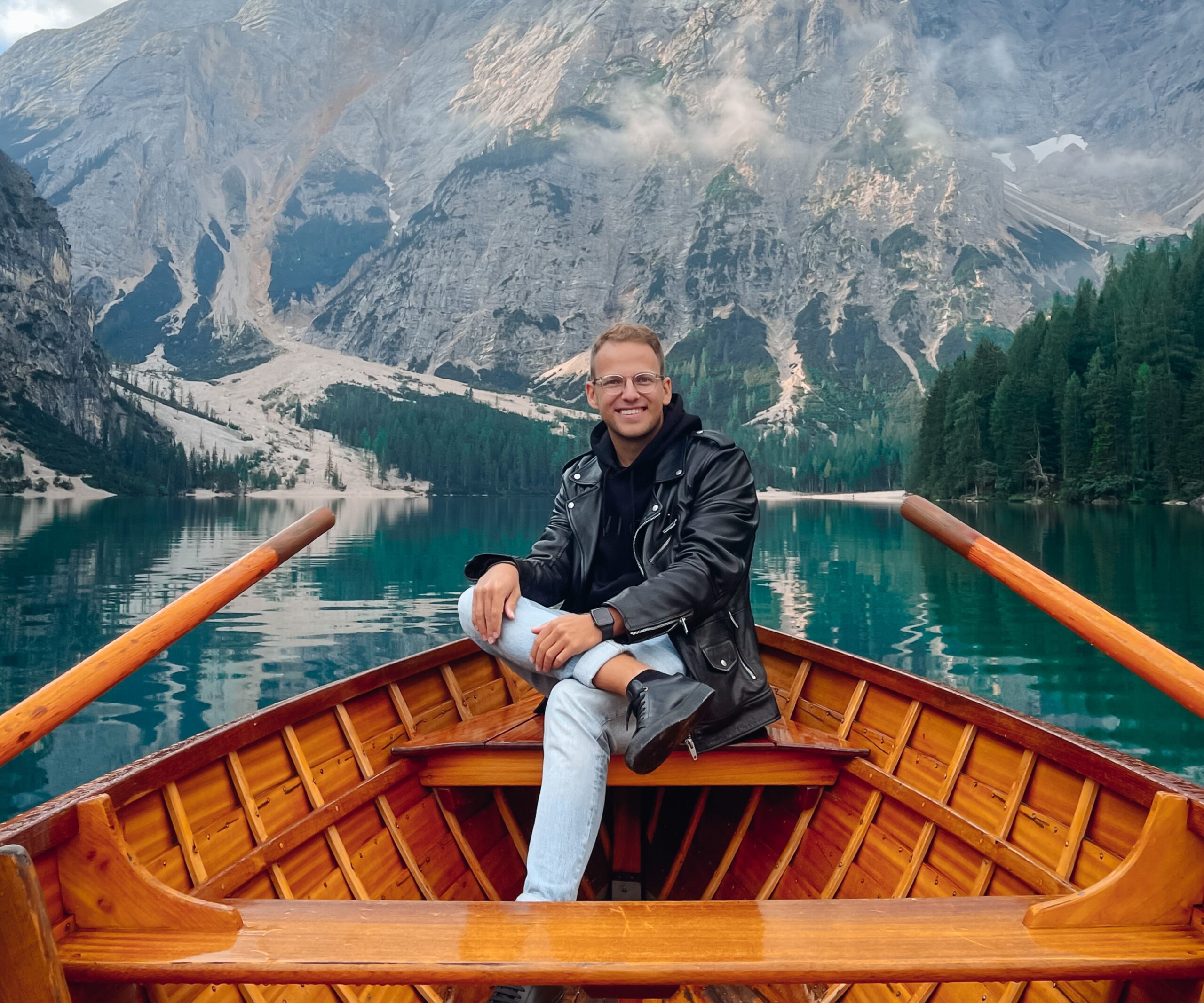 This is the main problem of deliverability: there's no way to monitor the situation as it is happening unless you're actively looking for it. And, by the time you notice a drop in your open and click rates, your sales are already taking a huge hit.
With the help of their Customer Success Manager (CSM) Gintarė, they quickly identified what the problem areas were and came up with a plan to fix it.
The deliverability problem
Firstly, Gintarė noticed that audience engagement was no longer an option, since the needle didn't move much with the steps they tried.
They then looked at potential problems with their signed domain, and that's when they noticed the issue:
Tomas had been using the same domain for email marketing, customer support, and outbound outreach. "Most likely, it's because I was cold outreaching various influencers with the same domain we're using for email marketing," Tomas says.
While this can seem like a common practice, what actually happens is that when you mix everything together, you might end up damaging not only your email deliverability but also your sender's reputation, which is hard to restore. ISPs may consider your behavior suspicious, and decrease your reputation score.
In case something doesn't go very well, if you're on Omnisend you don't have to worry: we've got you covered. Omnisend helps merchants improve or restore their deliverability with a variety of options.
Primarily, if the domain's reputation is already in trouble, the best approach is to stop using it completely. Set the domain aside and give it some breathing room so that the reputation can organically reset.
In the meantime, changing your Sender domain or signing a new subdomain is the best way to go so that you can both improve your deliverability and appear more professional for your customers.
The Omnisend solution
"The first thing we did was to create a new domain so that we could have a fresh start, and then started implementing Gintarė's recommendations," Tomas says.
Those recommendations? "In order to help 123Presets with their deliverability, we signed them up with two new subdomains: one for campaigns and another for automation workflows," Gintarė says.
This would help ensure that, if anything bad were to happen again, such as the campaign subdomain experiencing any deliverability issues, they would still have good email deliverability with their automation emails, since they're being sent from a separate subdomain.
"Beyond that, we also started a very slow warm-up process using the most engaged audience to help build a great sender reputation," Gintarė continues.
A sender reputation is a measurement of how valuable various ISPs like Gmail, Yahoo, or other inbox providers think your emails are. Essentially, it determines how many of your emails actually make it to your subscribers' inboxes (and not the spam folder). The key to making it to your subscribers' inbox is to send them targeted, relevant and engaging content.
(This is especially important when you're switching to a new email provider, like coming to Omnisend from Mailchimp, since you can't take your sender reputation with you.)
In addition, Gintarė recommended a more holistic approach, ensuring that not only would 123Presets work on improving their deliverability through more technical methods, but also qualitatively, based on customers behavior.
"We enabled essential automation workflows and signup forms," Gintarė says, "We also improved their emails by introducing a brand new look based on best practices, including the menu, social proof, clear CTAs, social media, and customer support contacts."
The amazing results, just in time for Black Friday
As hoped, 123Presets saw nearly-immediate results after they implemented Omnisend's recommendations.
"After we fixed the deliverability issues, our revenue doubled at least, compared to our last few months on Mailchimp," Tomas reveals.
The average open rates increased by 62.3%, and their average click rates went up a whopping 600%.
According to Gintarė, 123Presets managed to not only reach great results by increasing their revenue and engagement, but also built a solid sender reputation just in time for Black Friday.
Tomas is ecstatic about the help he's received from Omnisend. "Gintarė was super helpful! We're so happy to have Gintarė as our CSM for 123Presets. All the recommendations and strategies are working excellently and we see really great results!"
With the proper care and guidance around their deliverability, 123Presets was able to quickly recover and even increase their sales.
When asked what advice he'd have for other ecommerce stores, Tomas had this to say: "It's really important to segment audiences and send relevant content based on various factors about your subscribers. Oh, and also listen to what your CSM has to say, especially if her name is Gintarė!"
If you're using Omnisend, you don't have to wait for a CSM to contact you to help you check and improve your deliverability. You can easily see your deliverability scores for email list hygiene, sender domain, and sender email address by clicking here.