Drive sales on autopilot with ecommerce-focused features
See Features
Behind Omnisend's First Video Campaign: Small Business Stories. Literally.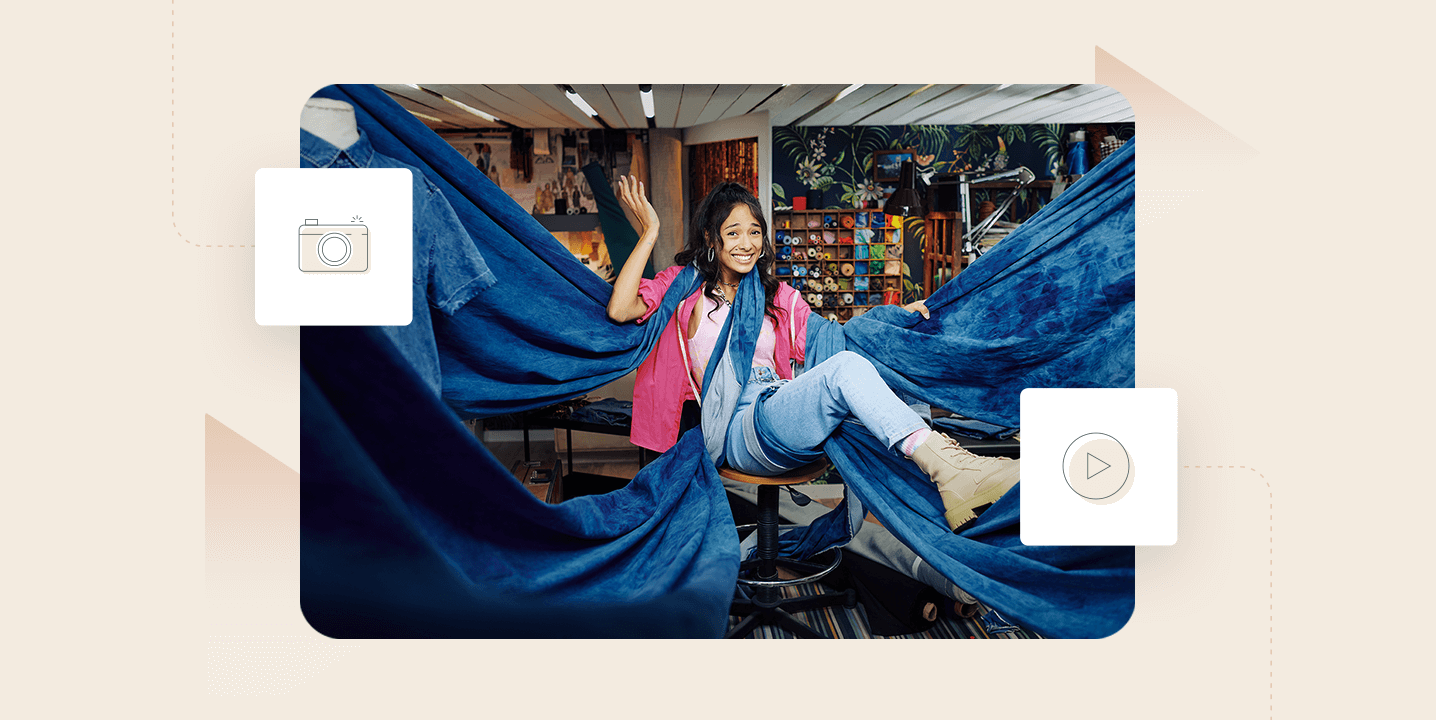 Reading Time:
5
minutes
In Omnisend's first video campaign, the struggles of small businesses all around the world are highlighted:
Trying to juggle it all while growing your business.
In order to tell the story, we teamed up with the creative agency Clinic212 and the production house Magic, who have created commercials for global brands like McDonald's, Cartier, Adidas, and more. Filmed in Vilnius, Lithuania, the video encapsulates in a light-hearted mood the difficulties that a lot of small businesses are going through when they are beginning to outgrow their limited conditions.
These limited conditions can be the tools they use, the products they launched with, the suppliers they've been using, or even their physical locations.
This last limitation is what we decided to focus on in order to tell our story: small businesses that are literally, physically small, and have already outgrown their surroundings.
Trying to grow in limited spaces
In the video, we open on a small business owner in her tiny boutique jeans shop trying to fit a new design on a model.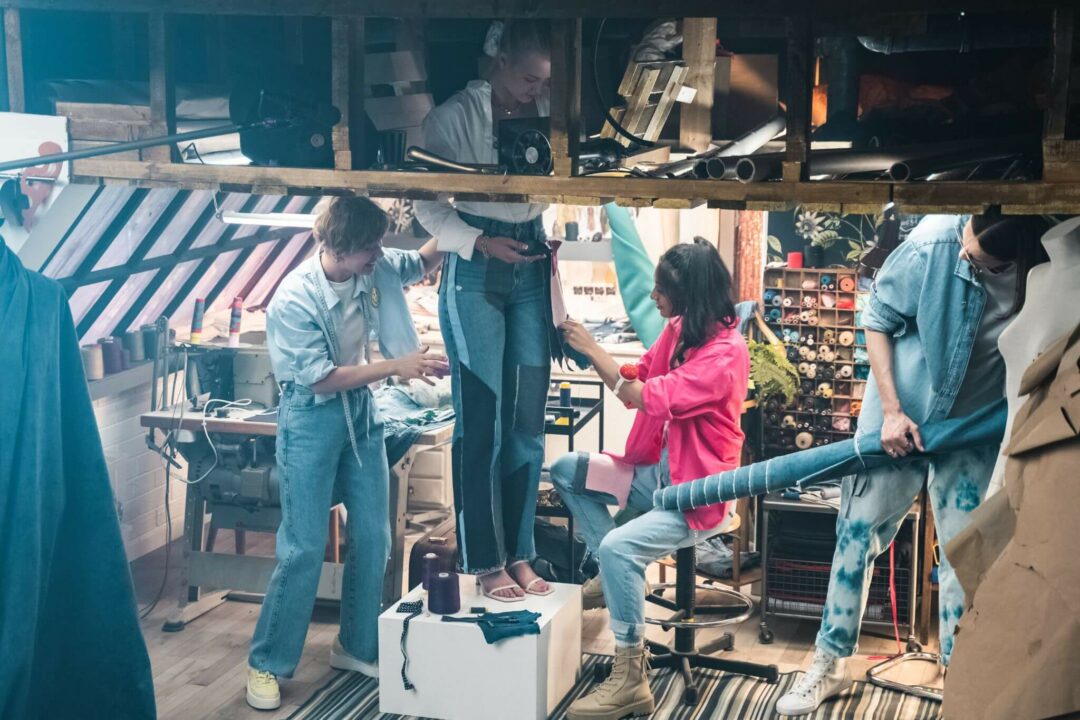 However, because the space in her store is so limited, she's spending a lot of time (and energy) trying to do even the most straightforward of tasks. Still optimistic, she wonders: "Honestly, why would I ever want to change anything?" as the fabric tightens around her and her model is forced to stand through the ceiling.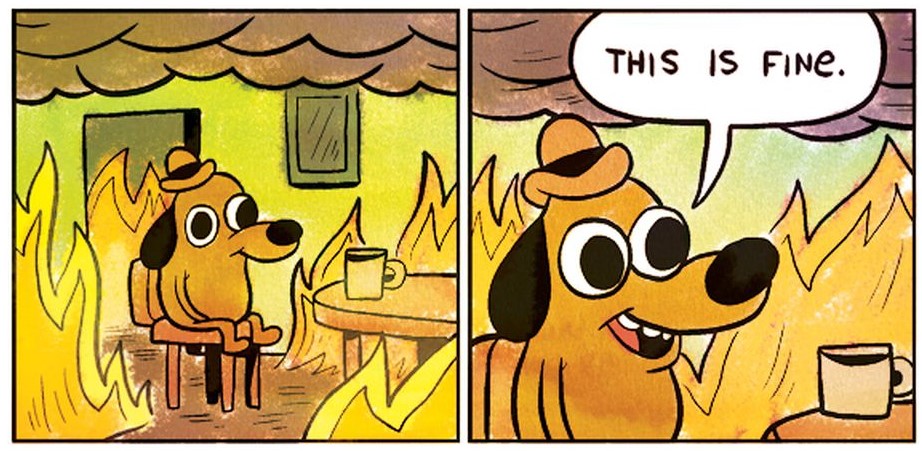 In another scene, we see a supplement manufacturer cramped in his store that's doubling as a storage unit for his products. He and his assistant barely have any room to walk, package and ship out their products, or even breathe. Still optimistic, he says: "After all, if it ain't broke, don't fix it," as boxes full of pills come crashing down around him and he literally starts drowning.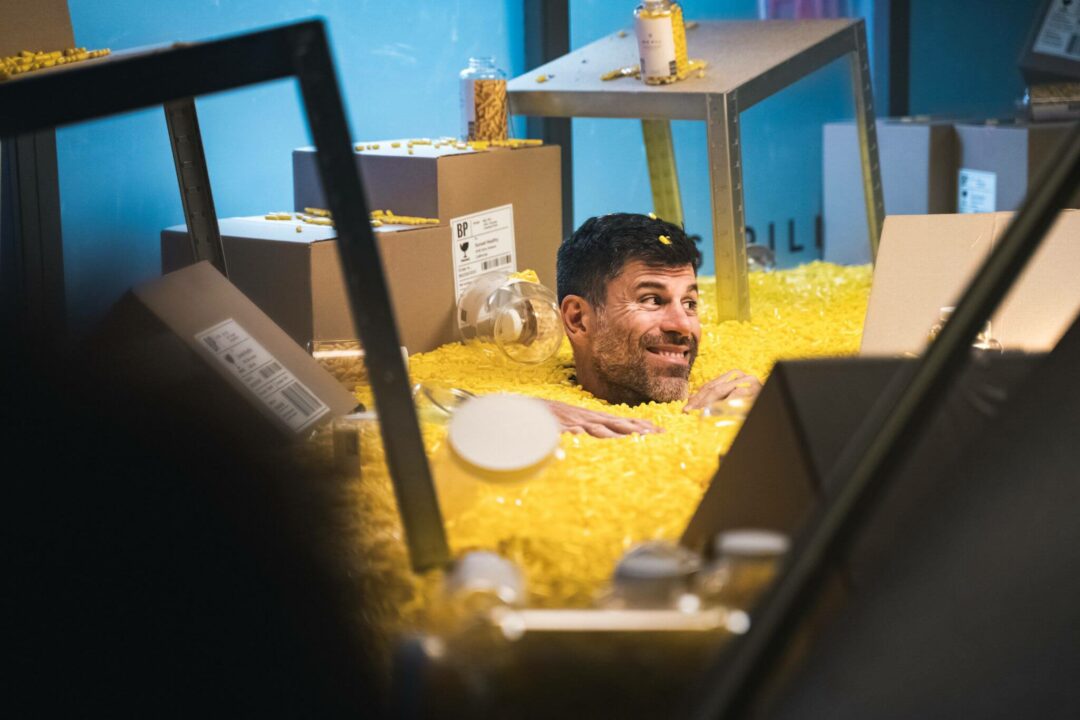 Sounds familiar?
Mantas Velykis, Creative Director at Clinic212, says that picking these two businesses to tell the story was the longest process. "We looked into Omnisend's customer data and also conducted several interviews with business owners," says Velykis.
"We wanted to understand what kind of struggles they're facing, how those struggles make them feel everyday. So the two stories that you see here on screen are a result of several real life events. Most of the small business owners we talked with compared the limitations of their digital tools to the physical world, so this is where the idea of the tiny offices came from."
The meaning behind the video
With that Velykis wanted to use this video to put into words and images exactly what so many small businesses are going through right now.
"Some of the marketing tools that people use limit them, and after a long time they just get used to that. In the long term, this can really hurt businesses," Velykis mentions.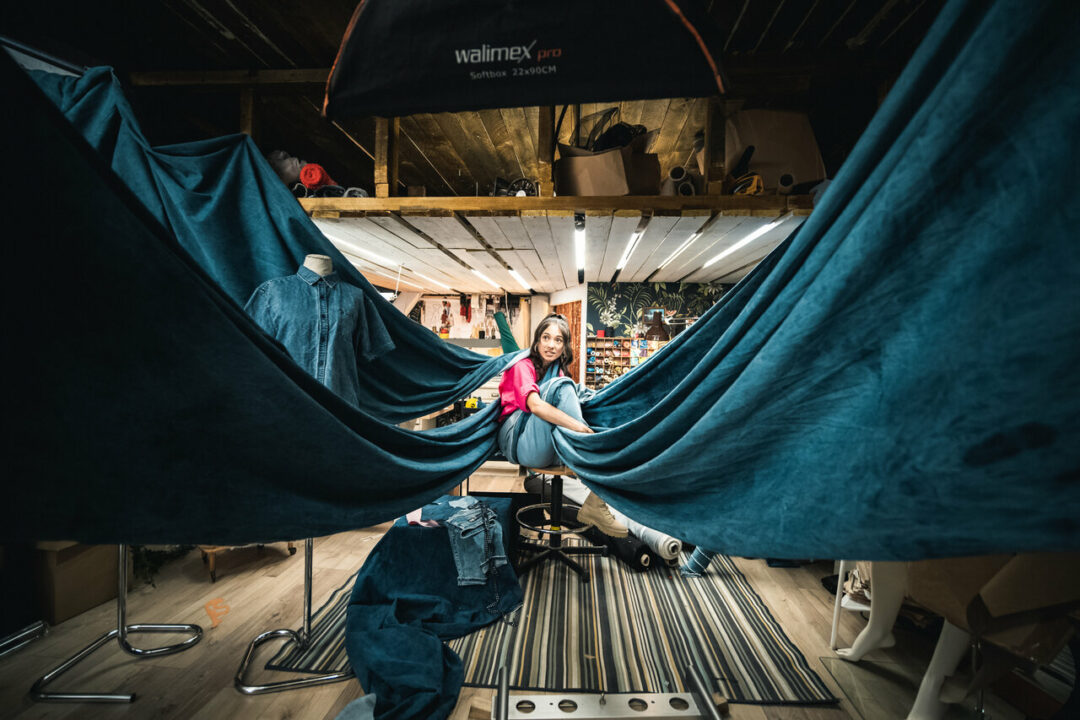 "That's why we decided to put a mirror to these business owners and marketing teams, to expose what's really going on in a fun and humorous way, and create our own wake-up call that, you know, actually, it doesn't have to be that way."
To add to that, small businesses are usually the underdogs—they need to fight against the Goliaths for their little space in the market, and it's always an uphill battle.
Here at Omnisend, we know exactly how it feels to be the underdog. We are a fully customer-funded company, with no major funding rounds or big money from Silicon Valley. In that kind of environment, we know that there simply isn't a lot of opportunity to throw money at absolutely everything just to see what sticks.
All of our choices have to be smart—they require hard work, patience and tenacity. That's how we've been able to grow our company, and we see that same spirit reflected in so many of our own customers.
And that's essentially who we built our platform for: small and medium businesses who need to grow their stores without sacrificing their time and wasting their money. We're rooting for these businesses to succeed because, since we're a customer-funded company, their success is literally our success.
If you are looking for the best video converter, this is one of the finest video converter to mp4 for quick and simple ways."
How Omnisend helps small businesses that need to grow
Many small businesses are one-man or one-woman shows, and many others have one-man or one-woman marketing teams.
They need to wear a lot of different hats, and they need to get a lot done, but they have limited time and limited resources. In light of that, Vellykis wanted to highlight how Omnisend can literally help these businesses.
"Our main message is quite simple – you might not see it yet, but your current marketing tools are limiting you, so escape to Omnisend. In the video, Omnisend literally saves the businesses, and in real life they have everything that growing businesses need to get where they want to go without wasting their time or being limited."
That's the main reason why Omnisend is so focused on making sure our email & SMS marketing platform helps businesses to more easily collect and keep their ideal customers so that they can increase their sales, not their workload.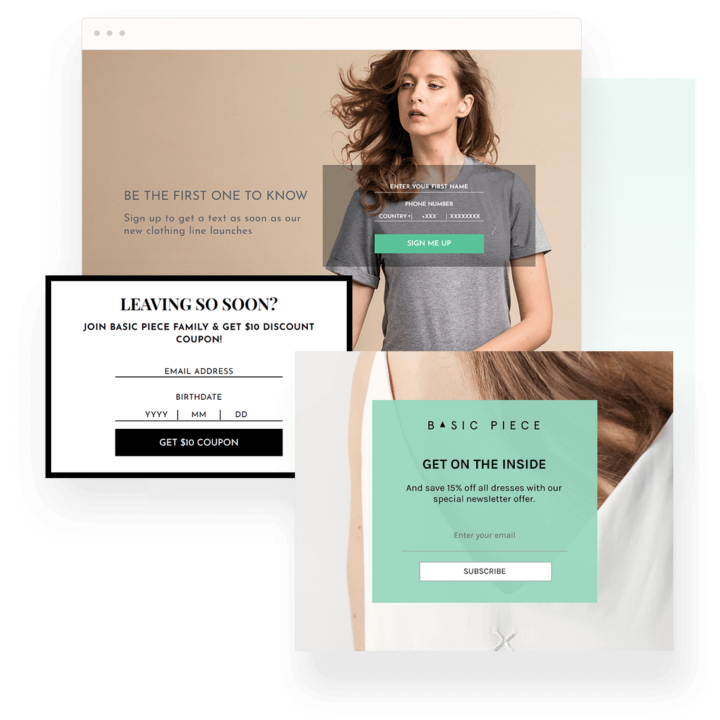 Even better, our platform makes it easy for marketers to set up automated messages that go out to their customers at the right time, so that they can feel even more connected to the brand and become loyal customers.
This can be done on more than just email–Omnisend lets businesses use SMS and web push notifications in an omnichannel approach that helps provide customers with a seamless experience. Automated abandoned cart messages, for example, can start with email and have its last message appear on a customer's phone.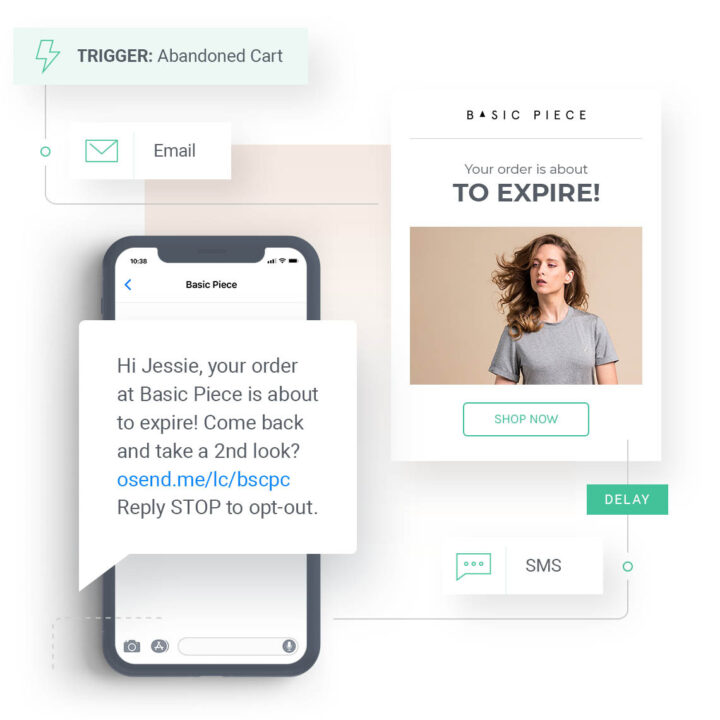 All of this means that small businesses can get better engagement and more sales with less work.
Find out more about how Omnisend can help small businesses grow.