Drive sales on autopilot with ecommerce-focused features
See Features
Reading Time:
4
minutes
On May 19 and 20th, Omnisend held its first-ever CART INSIDERS E-Summit, a two-day digital summit focused on helping retailers acquire, engage, convert, and retain customers. The event featured professionals from all walks of the ecommerce industry, including CEOs, CMOs, CXOs, marketing strategists, marketing managers, and even a yoga instructor!
Omnisend's first-ever CART INSIDERS E-Summit was more than an online conference—it was the first in a series of community-oriented activities with the goal of making "CART INSIDERS" a resource hub for the ecommerce industry.
In case you missed it or want to relive the event, here are some of our favorite takeaways from the event.
Day 1 Highlights and Key Takeaways
The first day featured speakers from Visiture, Trustpilot, Mutesix, and Fix My Churn, who shared their actionable insights on everything from how to create a more relevant welcome series to SEO and content strategies. There was even a yoga instructor who conducted an online yoga class, giving people a little relaxing "me time."
Throughout the day, we covered a variety of topics focusing on acquiring and engaging your customer base. Here are some of the top highlights of each session.
Session 1: Greg Zakowicz, Marketing Strategist & Head of Content, Omnisned
Session Title: Supercharge Your Email
Greg Zakowicz opened the conference with some opening remarks, which included the saying, "Nothing changes if nothing changes." He led into his session on ways to re-think traditional email best practices, and provided actionable advice on how to personalize automated lifecycle messages.
Key Takeaways:
Consumers expect marketing relevance, and retailers need to deliver it.
90% of SMS messages are read within the first 3 minutes.
Focus on optimizing opportunities in each area of the customer journey.
There are simple ways to personalize automated workflows, such as the welcome series, cart & product abandonment, and post-purchase messaging, that have a significant revenue impact.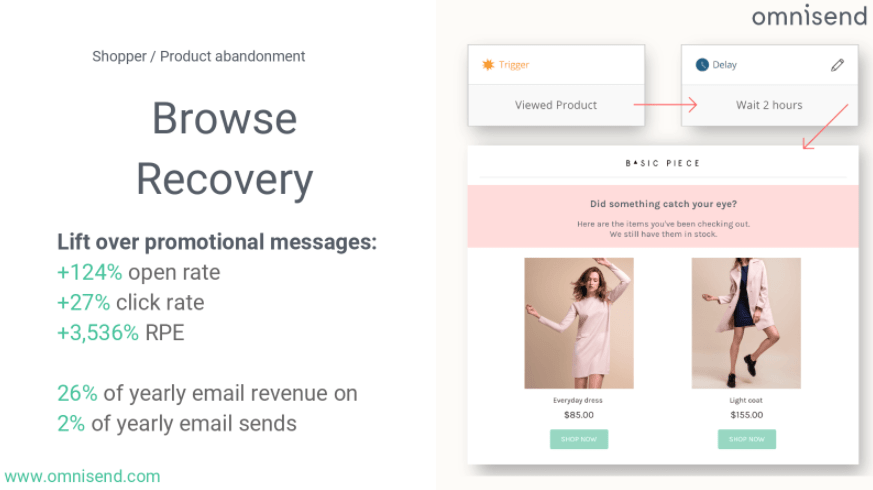 Session 2: Ron Dod, CMO and Will Perkins, Dir. of Performance, Visiture
Session Title: How to Acquire Top-of-the-Funnel Customers with Digital Marketing
Ron and Will showcased how online merchants can efficiently acquire new customers using innovative new tactics and various channels, including Google Shopping, Facebook, SEO, and content marketing.
Key Takeaways:
It is critical retailers take advantage of the top channels for acquisition and engagement, such as Google, Facebook, Instagram, and Youtube.
Top, middle, and bottom of the funnel—ensure you utilize the appropriate channels for each stage.
If you are not already doing so, create content that can attract visitors—for free.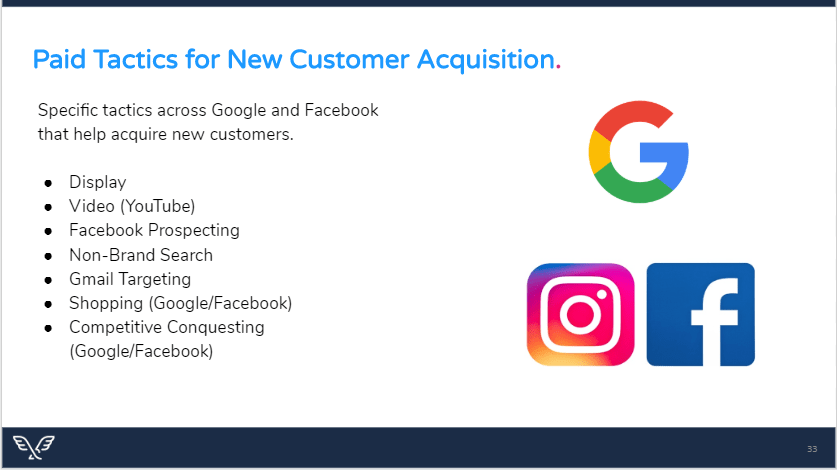 Session 3: Stephanie Naru, Founder, Stephanie Naru Yoga
Session Title: Yoga Break
We did it—an online yoga session! Stephanie's session let attendees experience the full benefits of a personalized yoga session in the privacy of their own space. ​The all-levels class began with Vinyasa flow style yoga and closed with a relaxing meditation session.
Session 4: Meg MacCune, Sr. Manager of Customer Success, Trustpilot
Session Title: User Generated Content – All You Need to Know to Succeed
Reviews are powerful—and they can make or break a product's sales, or even a company. Seeing the power they hold, it only makes sense you use them correctly. Meg shared her insights on user-generated content, such as gathering reviews and why they are too important to ignore.
Key Takeaways:
In business, trust is everything.
The importance of responding to all reviews, good and bad.
Responding to negative reviews can make you a more trustworthy brand by showing you care about the customer.
Put your ego aside, and take into consideration the feedback you are receiving.
In the end, it's really about reputation and building that trust and consistency with your consumers.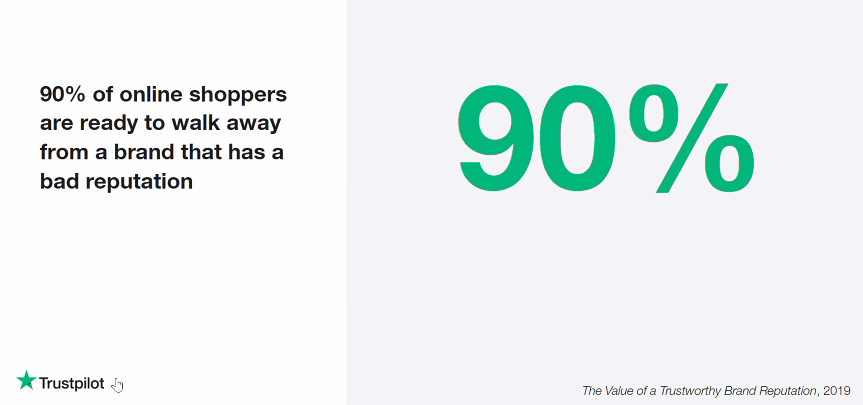 Session 5: Sammy Tran, Director of CRM, Mutesix
Session Title: Retention Marketing, Why It's More Important Now Than Ever
In this session, Sammy dived into email and phone number acquisition, ways to convert prospects, how to engage customers, the importance of talking to each customer differently, why testing should never be overlooked, and strategies for driving lifetime value.
Key Takeaways:
Add value props in your abandonment messages, and ways to treat abandoners differently, such as by segmenting by AOV or SKUs.
Test your pop-up offers. Many retailers often overlook testing, and Sammy shared examples of surprising results.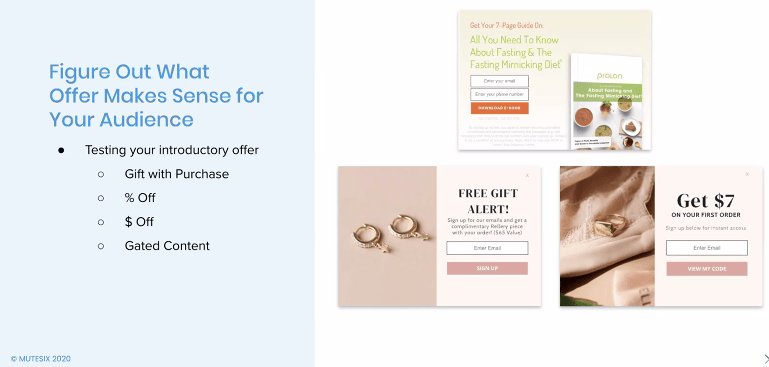 Session 6: Val Giesler, CEO, Fix My Churn
Session Title: The Most Valuable Customer Everyone Forgets
Val concluded day one with her much-anticipated session where she discussed ways retailers can grow their MRR without looking at new customers at all. She shared her gameplan for winning back lost customers and under-utilized customer retention strategies.
Key Takeaways:
You can grow MRR with existing customers by nurture and taking care of them.
Caring about your customers seems obvious—but unfortunately, for many, it is not.
Listen to your audience! Know what they are looking for from your brand to prevent churn.
Take what you are learning and put it into practice.
Closing Out Day 1
Throughout the day, attendees remained engaged, actively partaking in lively Q&A with each presenter, and even chatted with each other. Through the chat, we found attendees from around the globe, including Germany, Argentina, and Spain. With a great day one in the books, we knew day two was going to be just as spectacular—all starting with a fireside chat with the CEO of Jiggy Puzzles, Kaylin Marcotte.
You can read about day two of the CART INSIDERS E-Summit here
related features
Want more sales?
Omnisend has everything you need to succeed.
Start free now
No Credit Card needed.