Drive sales on autopilot with ecommerce-focused features
See Features
Reading Time:
3
minutes
If you're like me, you've been waiting for winter to finally say its long goodbye (why does it always overstay its welcome?).
To help you not only kickstart your spring mood, but also your spring sales campaigns, we've got lots of holiday-themed signup form templates that'll help you:
collect subscribers
promote your latest deals
take your email marketing to the next level
Plus, since you're able to schedule your signup forms in advance, that means one more thing you can check off your to-do list.
Watch the video below to catch up really quickly, or read further below for more details.
More holidays, more templates
We covered this spring, with themed templates to celebrate holidays like International Women's Day and St. Patrick's Day that you can easily launch:
Besides these March themed templates, we've also unveiled our Easter templates: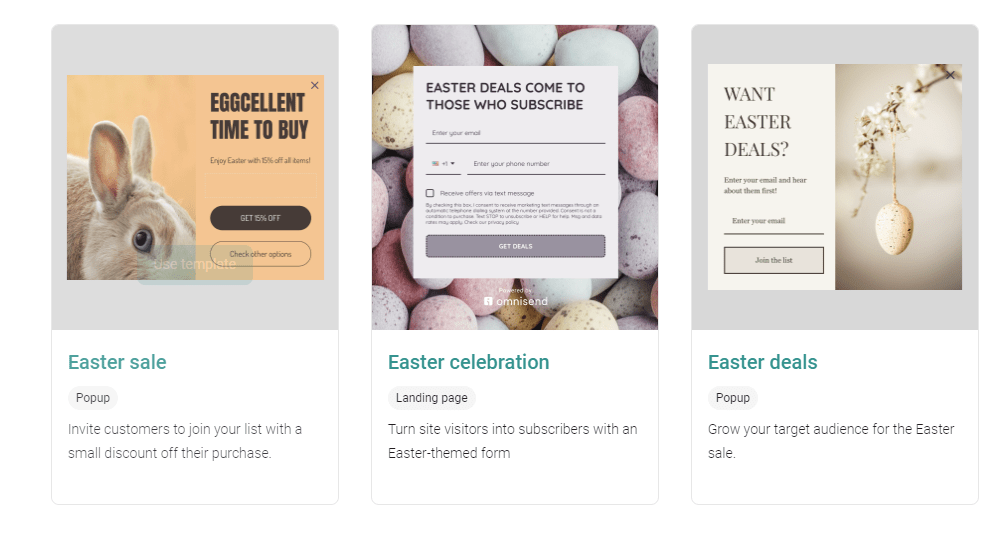 Using these templates allows you to:
Grab your visitors' attention. Attract more attention from store visitors with eye-catching holiday-themed signup form templates, specifically designed for upcoming events like St. Patrick's Day, Mother's Day (UK), and Easter.
Convert better. Encourage subscribers to take action and drive better conversion rates by running promotions.
Be more efficient. Save time and effort with our pre-designed holiday-themed templates, which come with a scheduling option.
Personalize much more effectively. Collect more data using our newest feature that allows multiple checkbox items so you can deliver highly targeted content that means something!
👉 Catch all the latest releases here.
Empowering women through ecommerce
We're continuing to give a great hip-hip hooray to celebrate all the achievements of inspiring women-led businesses with Omnisend, even after International Women's Day.
Today, we're shining a spotlight on three amazing brands: Treasure Tress, Tarinika, and ByBenson.
Learn from their journeys, campaigns, and advice for women entrepreneurs as they offer words of encouragement to those pursuing their own goals. Read on for their stories and how they promote IWD.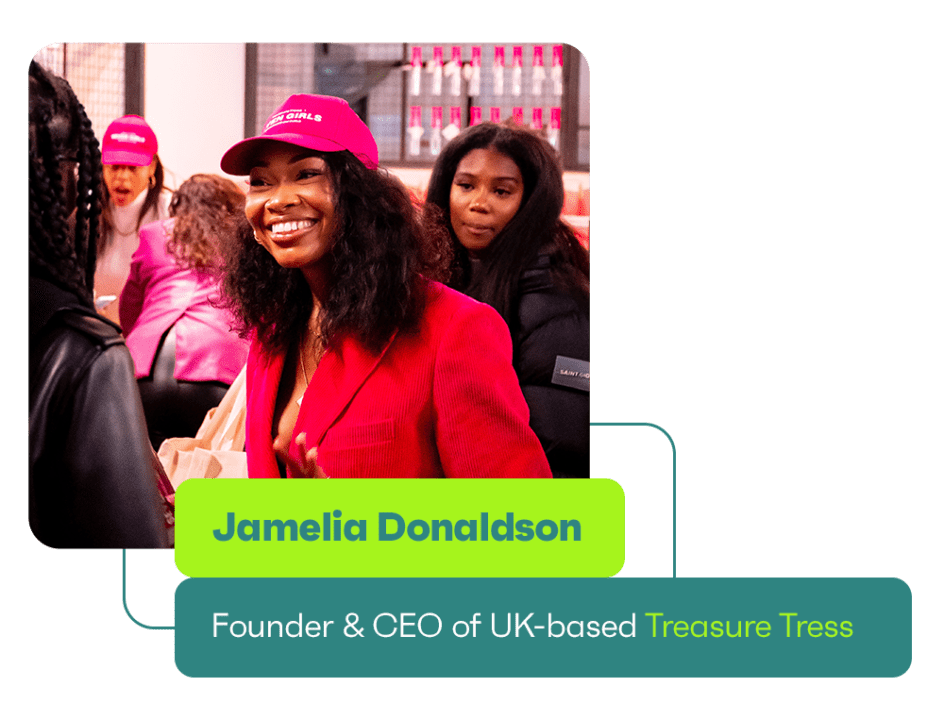 Employee pick: App recommendations
Augustina, our Product Designer for Forms, has an app recommendation that will allow you to collect customer feedback you can use to improve your products and communication:
Typeform.
As Augustina says:
"Create a survey using Typeform to collect customer feedback about your products that allows you to make better decisions and create the most relevant content.
Send the survey via email or display it in a signup form."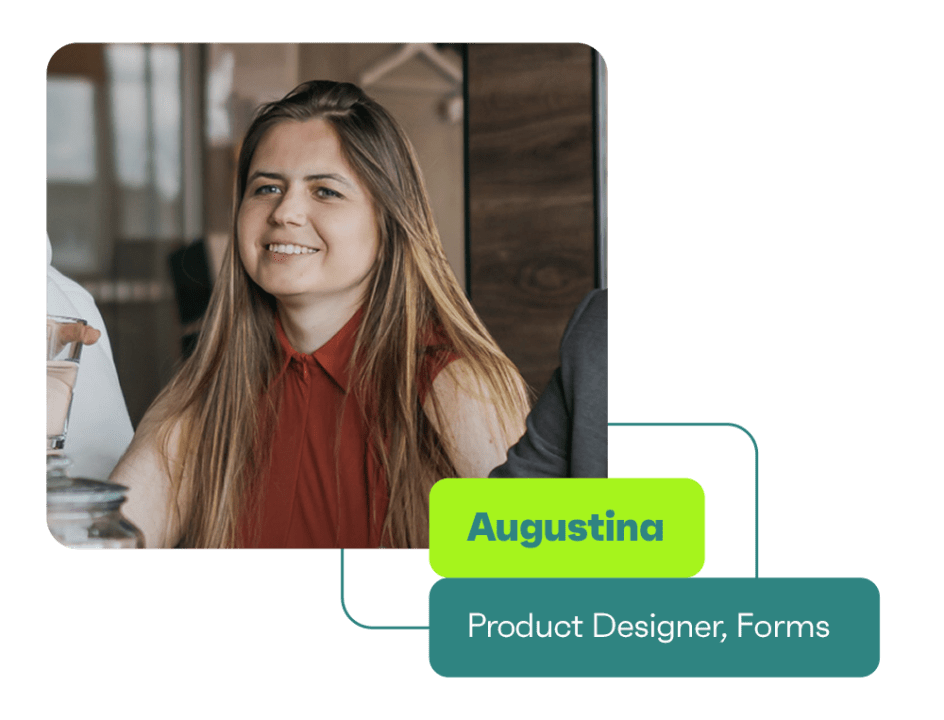 Upcoming events
Looking for webinars and workshops to help you learn about Omnisend, or upgrade your knowledge about email marketing, signup forms, SMS and more?
We've got you covered.
👉 Workshops:
Get the most from Omnisend's Form Builder (March 15 at 10:00 AM EST) Register here
Create professional emails that really sell (March 29 at 10:00 AM EST) Register here
Segmentation (dates to be announced soon)
👉 In case you missed it:
Recording: How to get around Omnisend's Email Builder (watch here)
Not using Omnisend yet?
If you're still not using Omnisend yet, I've got some really great news for you:
It's pretty easy to get started. Not just in one day — in the same hour (even minute).
Even better: if you want to test out the features and see how they could work with your brand, you can do all of that with our Free plan.
No restrictions on any of our features.
We've got lots of ready-made templates for emails, signup forms, automation workflows, even audience segmentation.
Our award-winning customer support is available 24/7/365 for all of our customers on any plan (including Free). They'll also answer in under 5 minutes on average for all customers on any plan.
Get better email & SMS marketing that's constantly being made better 👇
Upgrade your email & SMS marketing game with Omnisend. 1-click install with Shopify, BigCommerce & more
Start Free Today
related features
Want more sales?
Omnisend has everything you need to succeed.
Start free now
No Credit Card needed.