This Holiday season
I would like to learn about
select category
Last-minute tips
Collecting subscribers
Preparing campaigns
Engaging your audience
Generating sales
Keeping customers
Last-minute tips (9)
Running behind on planning your holiday email & SMS marketing campaigns? Don't worry, we've got you covered. Check out our list of articles, ebooks, videos, tools and more to get you prepared.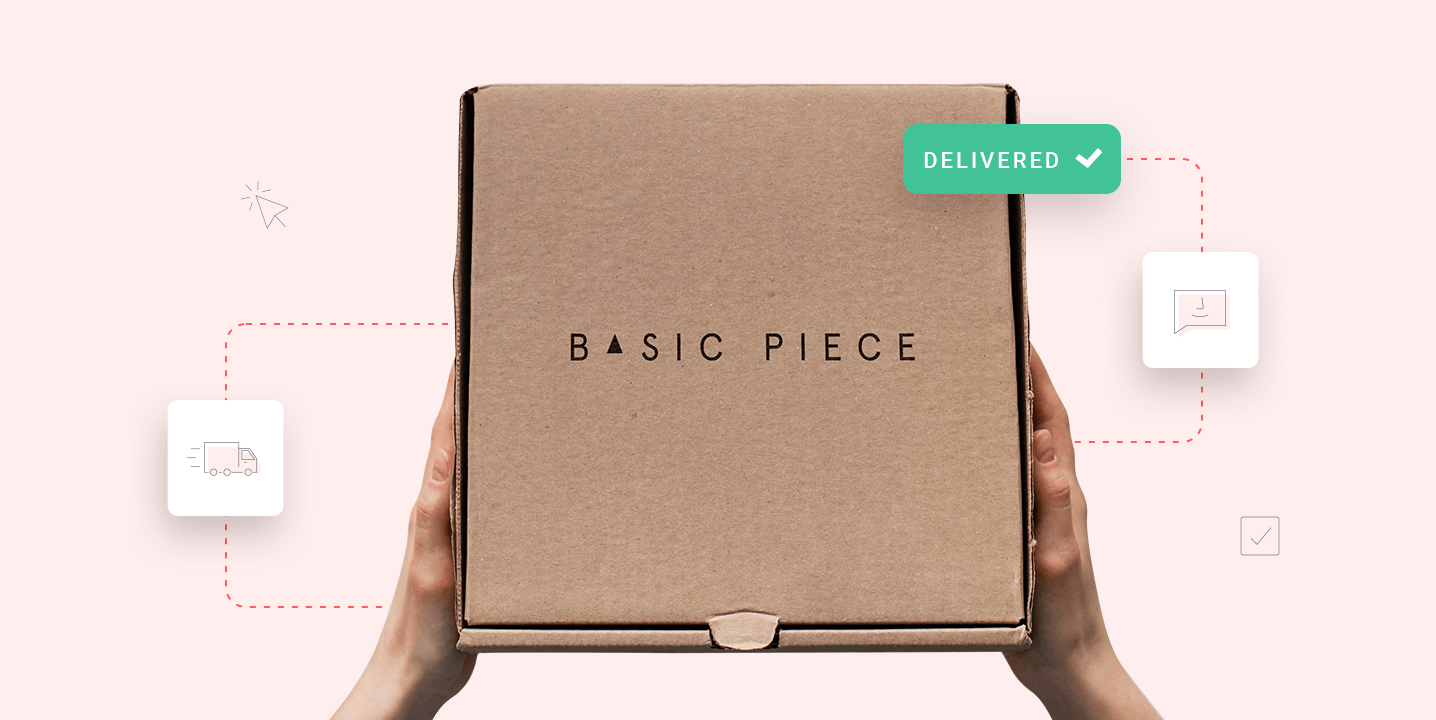 Videos to help you prepare your holiday strategy
Collecting subscribers (10)
Sometimes getting your new subscribers and customers can be a huge pain. But don't worry, that's exactly what this category is about—how to collect your subscribers, including high-converting sign-up forms, landing pages, paid ad campaigns, and more.
Preparing campaigns (11)
Now's the time to prepare your campaigns for success. Get your hands on these email marketing templates, holiday examples, high-converting subject lines, the best time to send email, and much more.
Prepare for the holidays by category
Get your entire holiday email & SMS marketing strategy ready by choosing from the categories below, from collecting subscribers all the way to making loyal customers (and yes, even last-minute holiday tips).
Engaging your audience (12)
Now that you've collected your subscribers, you need to make sure that you keep them engaged with your brand. Here we're looking at how to use SMS with your email marketing, creating powerful segments, and using automation smartly.
Converting your holiday customers
Generating sales (11)
The most important step: getting that first sale from your new subscribers. We're helping you get ready with great marketing ideas, limited-time offers, discount pricing, cart abandonment strategies, and much more.
Keeping customers (12)
Find out how you can keep your customers coming back for more. Our list of articles and resources will help you create repeat buyers, incentivize existing customers, win back dormant customers, and more.