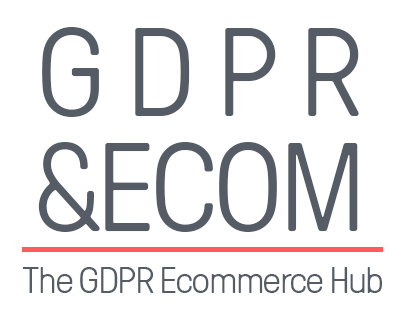 Your #1 source for GDPR-related ecommerce questions. Explore all the videos, articles and downloads you need to be GDPR-compliant today, brought to you by Omnisend.
What's the GDPR Ecommerce Hub?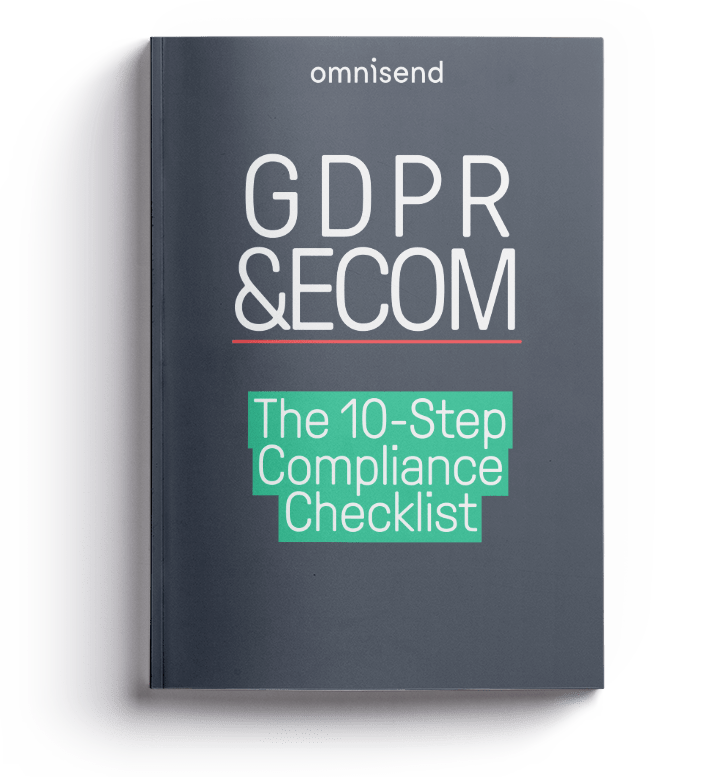 Don't Wait Until It's Too Late
Subscribe to get your free 10-Step GDPR for Ecommerce Compliance Checklist today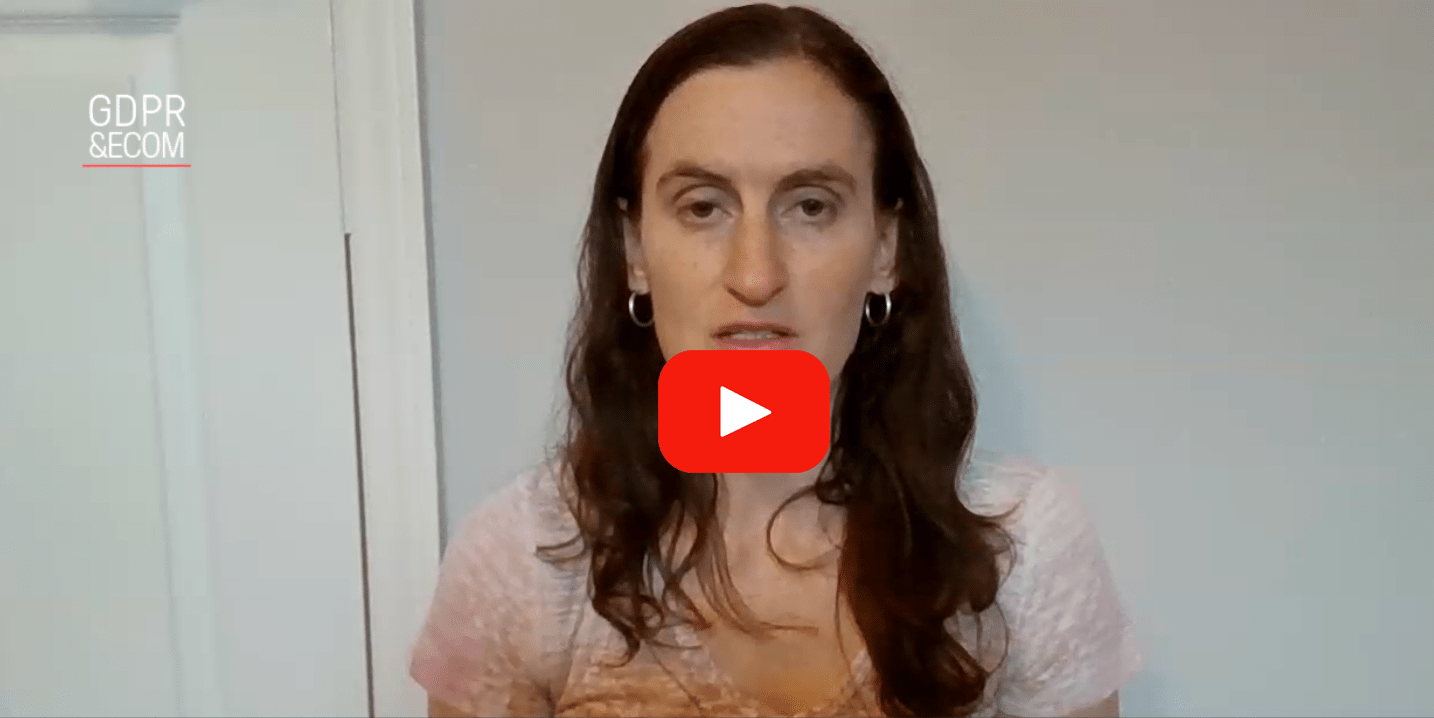 [Video] All about Cookies, Retargeting & Vendors
Make sure the way you collect data, track your users via cookies and pixels to retarget them, and work with 3rd party apps and vendors is GDPR-compliant.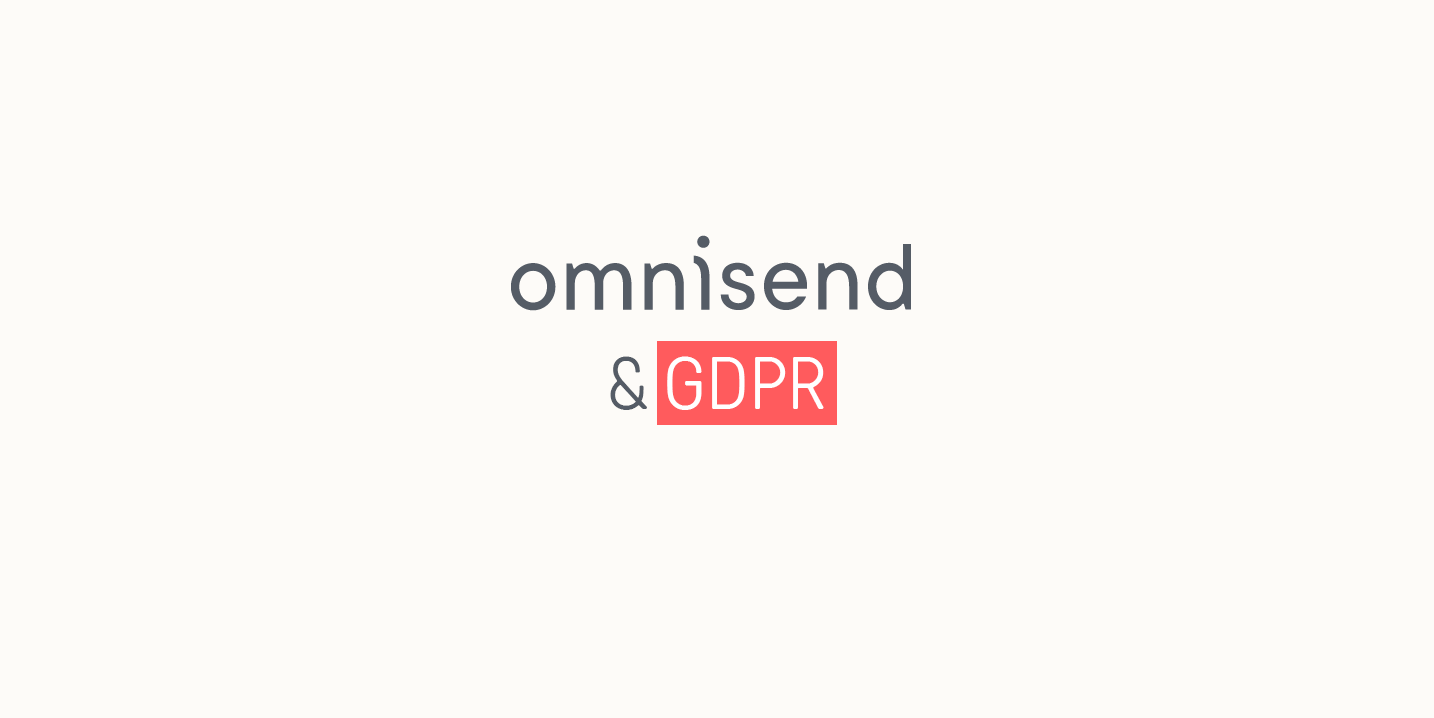 3 Ways Omnisend Helps Your Business Be GDPR-Ready
Find out the 3 important ways that Omnisend is helping smarter marketers be GDPR-compliant, from consent forms, to customer profiles and anonymization.
Make sure you're ready for the GDPR
Stop stressing out about the GDPR. Get compliant today with Omnisend's GDPR-ready ecommerce marketing automation platform.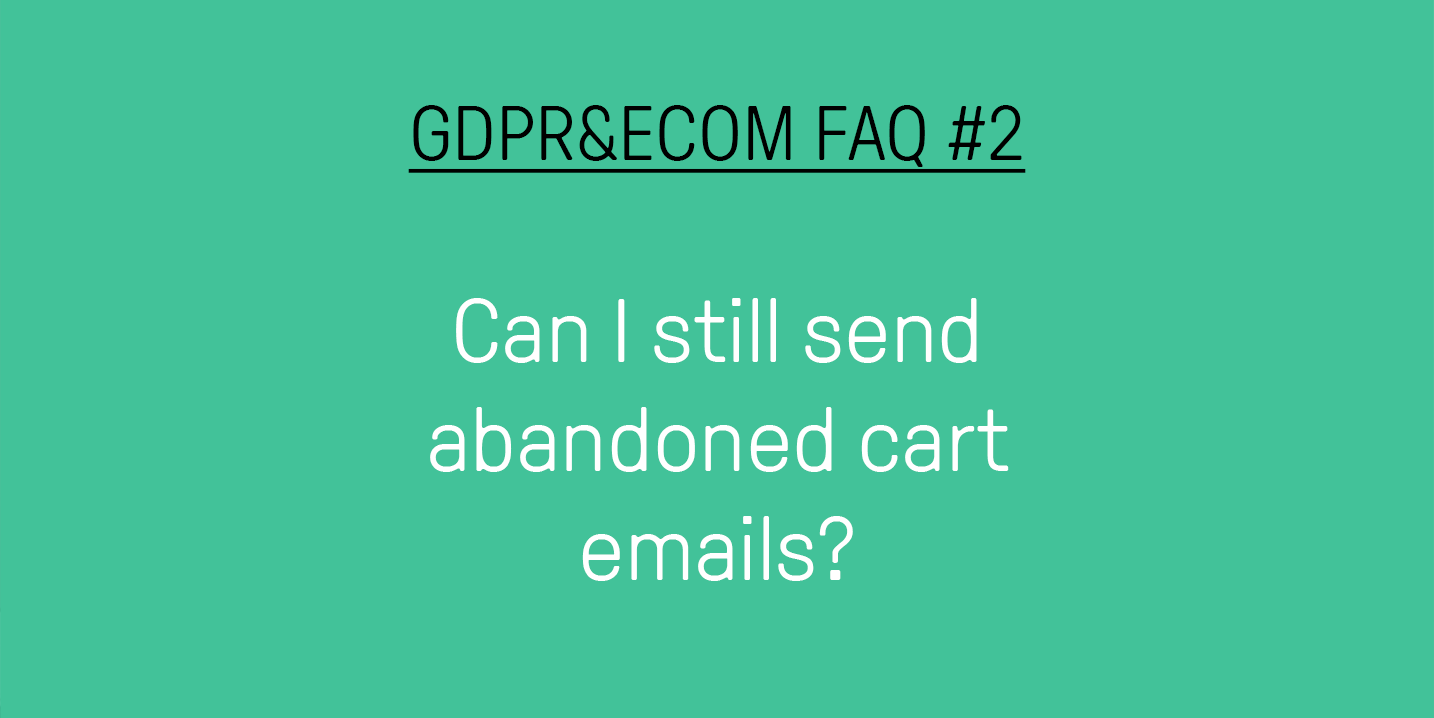 [FAQ#2] Can I still send abandoned cart emails?
Sending abandoned cart emails is an important ecommerce marketing activity. But after the GDPR, rules are changing for how you can continue to do this.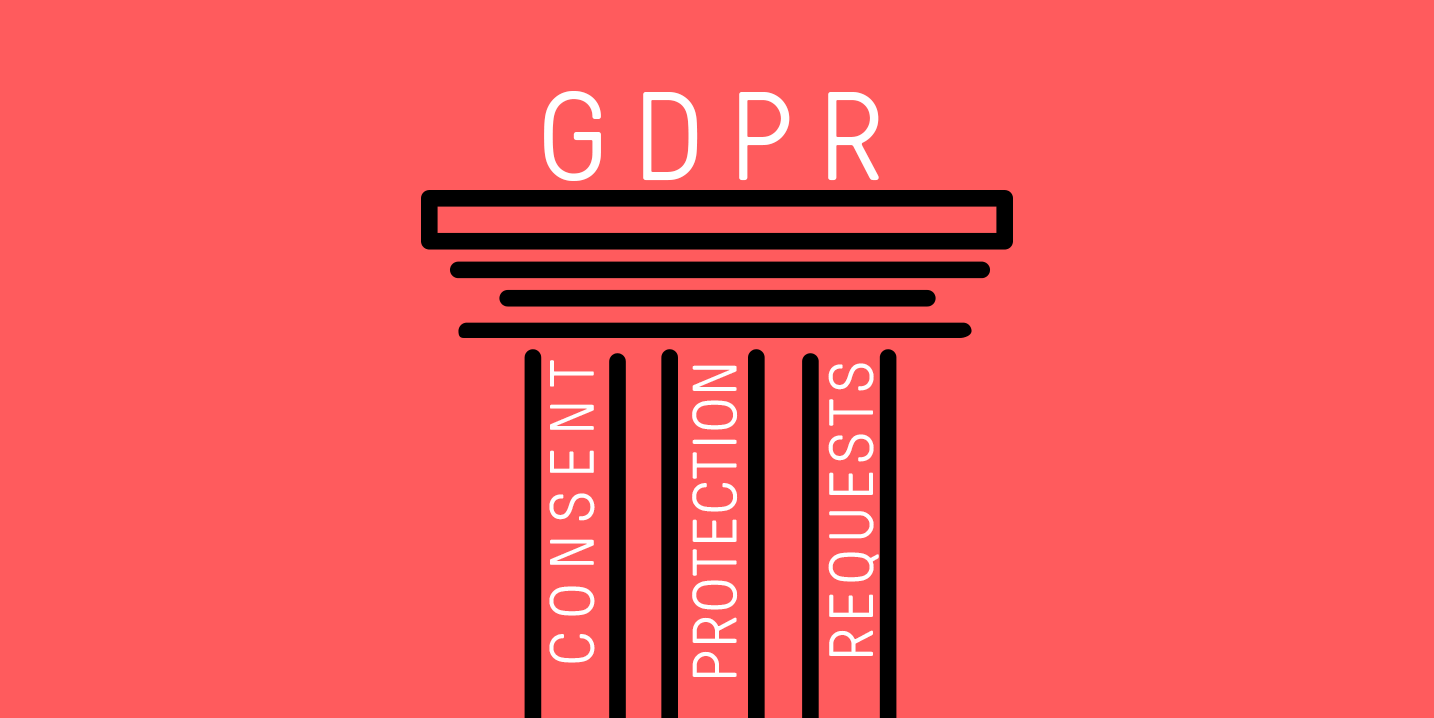 GDPR 101: The 3 Foundations of the GDPR
When you know the 3 most important parts of the GDPR, you'll be able to understand the GDPR in full and see how you can become fully compliant..
What's the GDPR Ecommerce Hub?
Understanding the General Data Protection Regulation (or GDPR for short) is extremely important for any ecommerce business that deals with European Union residents or citizens. But navigating through the complex regulation can be a real pain.
That's why we've created the GDPR Ecommerce Hub – a set of videos, articles, and downloads that can help your ecommerce business be GDPR-compliant.
The GDPR will impact anyone who handles EU citizen and resident personal data. Looking at the GDPR for ecommerce especially, there are lots of questions and concerns that merchants have at the moment. With huge fines and other serious consequences, it is very important that ecommerce merchants understand what these rules mean for their business and how they can prepare for them.
But don't look at the GDPR as being negative. In fact, if you really look at it, it allows you to find and connect with those subscribers and customers who really are excited to hear from you. That means that you'll be able to build strong, profitable, and long-lasting relationships with your customers.
Find out how to be not just compliant with the GDPR, but you how can also use it to your advantage.