Drive sales on autopilot with ecommerce-focused features
See Features
Reading Time:
5
minutes
It's that time again: a look back at the biggest product updates Omnisend brought to its customers in August.
If you want to catch a quick summary, check out this video that shows all the exciting things we released in August 2022:
The new Email Builder's image and video updates
We're continually building and improving our new Email Builder to give you the best email-creation experience in the ecommerce industry.
This month, we've got more updates to help you create amazing visual content, all while saving your time:
Add videos to your newsletters with the Video block. Simply add a URL from YouTube or Vimeo and we'll automatically convert it into an image thumbnail. You can even generate an animated GIF cover for YouTube videos!
We've updated our image editing feature. Get even more image editing powers with the ability to try out borders, filters, cropping, adding shapes, using text and more.
Easily copy campaigns to the new Email Builder. You can only get these email-building superpowers if you move over to the new Email Builder. Well, we've now made that process even easier, helping you to copy campaigns easily from the classic to the new builder. Simply select copy from the dropdown menu next to your campaign, choose the recommended option and hit the 'copy campaign' button.
Reorder your products easily. You can now shuffle your products around when editing your emails, taking the time out of reselecting items in a particular order. Make as many changes to the ordering as you need until you get it just right.
Little note: Saved blocks from the classic Email Builder can now be found under Saved Layouts in the new Email Builder.
Click here to find out more about the new Email Builder items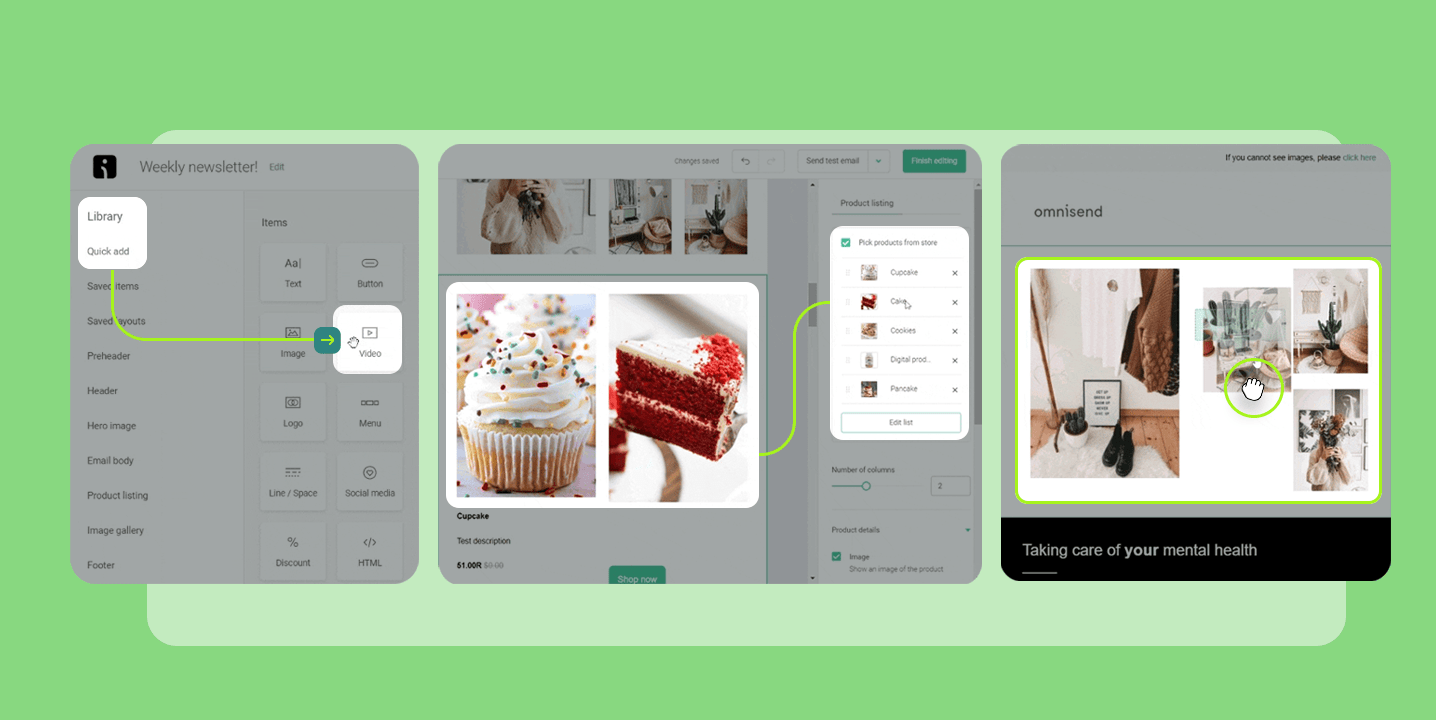 Brand Assets comes to the new Form Builder
Similar to our new Email Builder, our new Form Builder is quickly becoming the best way in ecommerce to create high-converting signup forms that build your email and SMS lists, and help you to sell.
Here's what we rolled out in August:
You can now add Brand Assets to your forms. The Brand Assets that you can use in your email templates can now be applied to two popup templates: Email Capture and Welcome Discount. This means you'll now be able to have consistency, seeing as your brand colors and fonts will automatically be applied to these templates. If you haven't yet, set up your universal brand settings in 'Brand assets.'
Collect any information you want with Dropdown fields. You can collect whatever information you want, like gender, country, and even custom properties. Simply choose a template or edit an existing form, drag and drop the 'Dropdown' block and customize. The data will be added to the customer profile, which can be used later in automations.
Easily copy any form. The new Form Builder makes it easy to copy any form from the new Form Builder. Just head to the Forms tab, find your list and click the arrow next to 'Edit', then select 'Copy'.
Click here to find out more about updates to the new Form Builder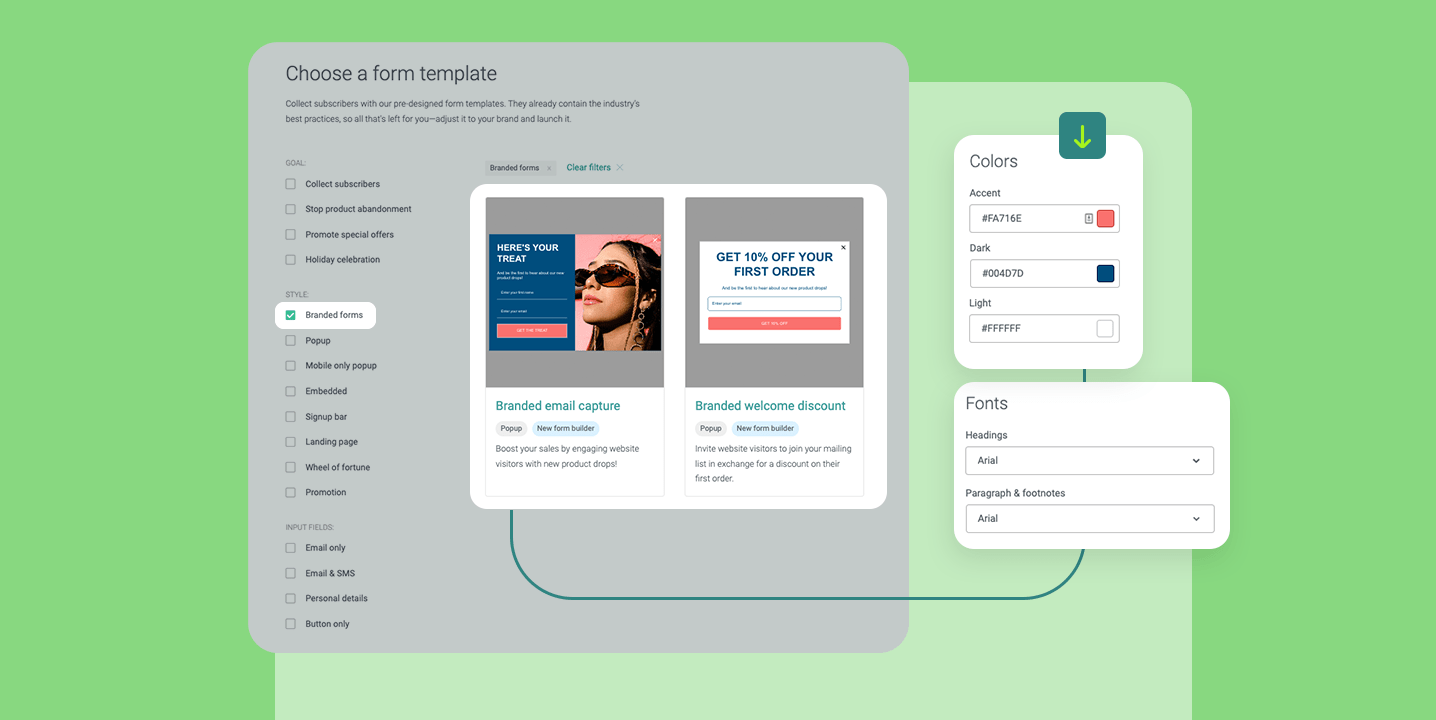 The new Segment Builder Helper
Omnisend's segment builder continues to launch new features to help you segment with ease and improve your targeting. This includes:
Our new Segment Builder Helper. The new feature will assist you in building your segments more quickly by showing suggestions that are most commonly used with your chosen event, making your segments even more effective.
Copy & paste sets of rules within segments and combine similar groups into one segment. This will ease the process of creating segments where you need to use the same rule but with different values.
Learn more about the Segment Builder Helper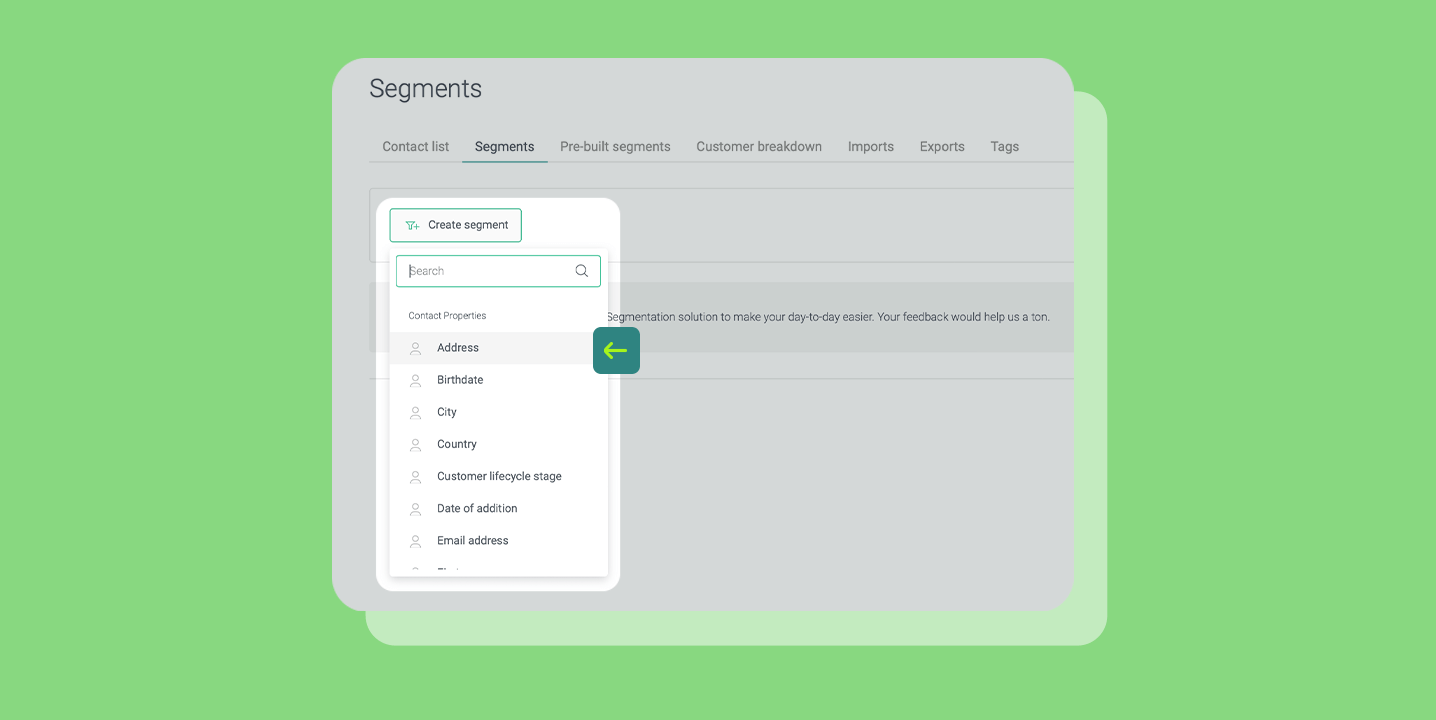 Important deliverability update
Beginning on September 1, regulatory changes were introduced in the US to combat fraud and reduce spam. All users who send messages to their US contacts need to have their phone numbers verified.
To make this process as smooth as possible we've introduced a toll-free number (TFN) verification form, which can be found in Store settings → SMS.
Click here to find out more about TFN verification
New additions to our App Market
We've added even more integration partners to our App Market, helping your marketing and sales, or other apps to run your business.
For August, we introduced these new additions: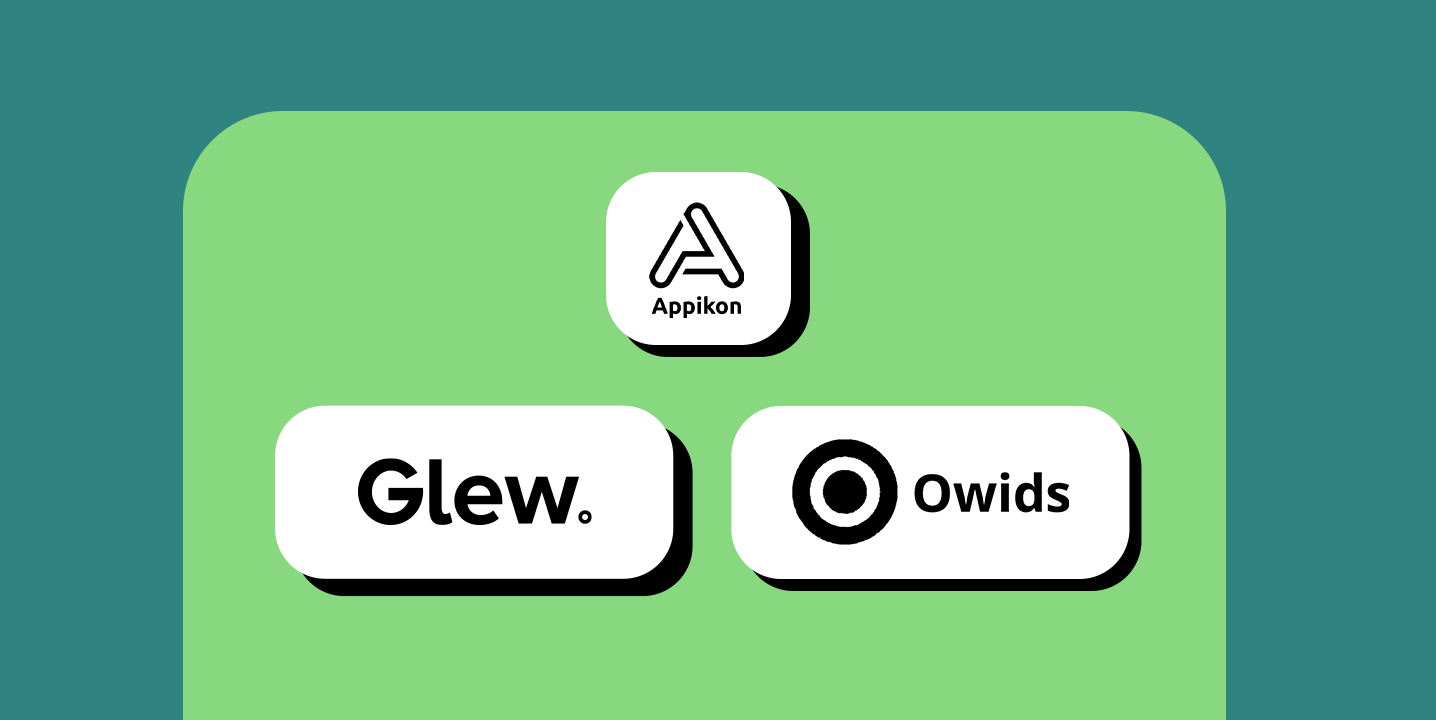 Check out our App Market for all the latest integrations.
Just remember, these are only the biggest updates for August. If you'd like to see the full list of product updates, read our latest What's New support article.
Not an Omnisend customer yet?
If you enjoyed these updates, or are interested in finding out more about how Omnisend is helping more than 75,000 customers use email & SMS marketing to build their brand and sell more, but you're not a customer yet…
You can discover Omnisend with no commitment with our free plan. It has unlimited features, so you can see how Omnisend works with your brand.
related features
Want more sales?
Omnisend has everything you need to succeed.
Start free now
No Credit Card needed.