Why a Great Product Line is Critical in Ecommerce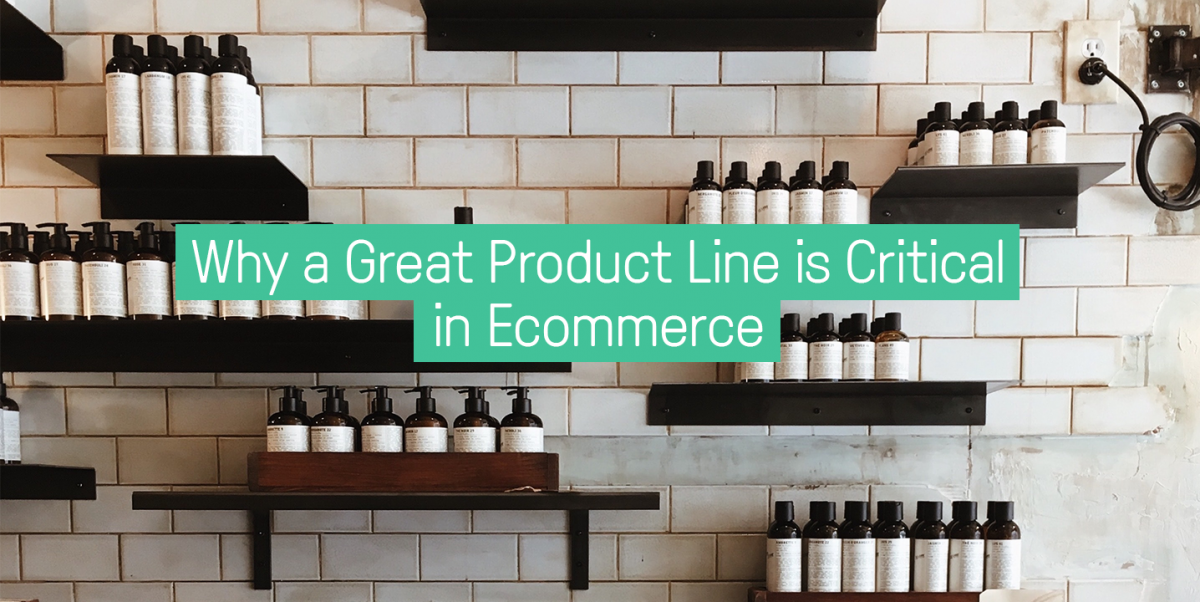 Reading Time:
4
minutes
Retailers face a whole array of issues to address when launching an online presence. To help with at least one of them, we now bring a product line in focus. We are going to show how retailers can make smart decisions when they pay due regard to their product profile and associated ecommerce type when targeting the audience, carrying out marketing campaigns and thinking about design.
A better defined target audience
The interrelation between a product line and a target audience seems to require no long explanation. Indeed, a simple understanding of who might need the products leads to defining the customer segment (-s) to target. One of the potential risks here is targeting exclusively the most obvious audience.
Let's say, the logic goes that a middle-priced online clothing store for men gives a clear clue to what audience it focuses on. However, when studying male and female shopping behavior, we unearth some interesting insights.
In general, females are more enthusiastic about online shopping. But men spend 68% more per transaction. The researchers attribute this to the fact that men tend to shop online in higher-priced categories like luxury goods or electronics. Thus, the store selling men's apparel might also be popular with females shopping for their partners, male friends or relatives. In coming to this conclusion, the retailer increases the potential audience and adjusts marketing campaigns accordingly – for example, the menu section Perfect Gift Ideas for Him explicitly targets female customers and promises additional revenue to the business.
A moment before, we scratched the surface of how carefully considered product line specifics go together with clearly defined target audience can impact business decisions. Below, we keep on illustrating with examples of how to use it for the benefit of your ecommerce business.
Content:
The motive behind bankrolling a content-rich web store is to expand customers' experience beyond simple shopping and, thus, bring additional value with information. But deciding on proper content formats is hardly possible without knowing what customers a company aims to attract. Let's take an online travel agency as a type of ecommerce business. Broadly speaking, the services are excellent for people who don't want the pain of self-planning and seek for simplicity and reliability in trip organization.
Families with kids are the first to come to mind as a target audience. Why not create a tab on each tour detailed page for those traveling with kids: available entertainment, packing rules, traveling tips. A simple detail can add to the overall customer-centric approach of the agency and become their competitive advantage.
Merchandising:
Online visual merchandising is the art of organizing visual elements and categorizing products in a web store in a way to enhance customer experience and drive sales. We suggest taking into account the target audience when making merchandising decisions. For example, when targeting high-income customers, businesses win by promoting new collections. Not only a dedicated menu section but also a banner on the home page will provide quick access to new arrivals for affluent customers.
Meanwhile, a middle-income audience will appreciate an outlet section. As far as many retailers often launch time-limited promotions, customers would know where to go for all special offers and discounted products.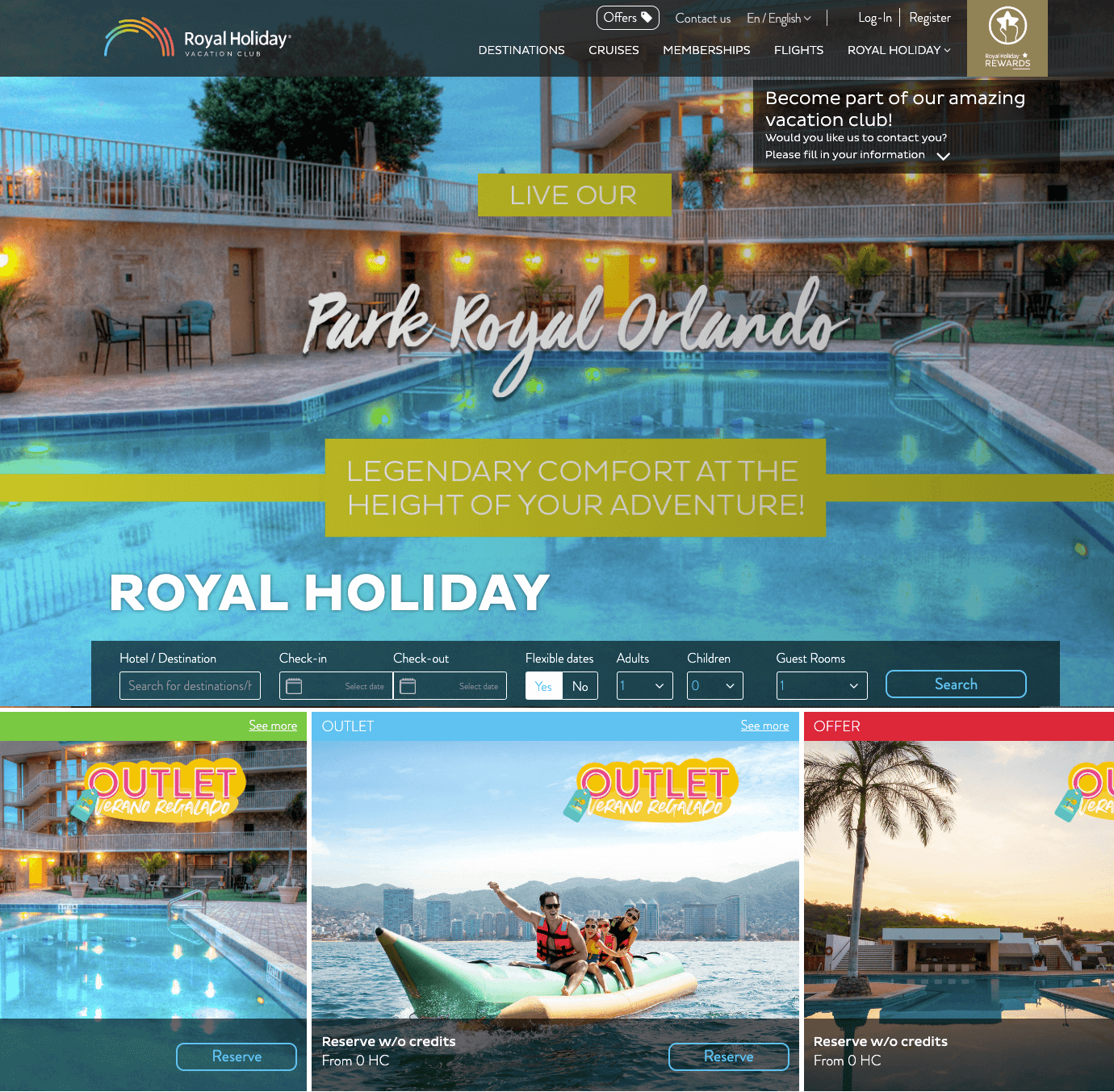 Sales channels:
An ecommerce website is not the only way to reach the target audience. Still, attempts to establish presence via all possible sales channels can end up in a worthless investment. By giving some thought to where their potential customers can be, retailers can choose fewer but more effective channels.
For example, having joined Etsy, a popular marketplace for handmade or vintage goods that ranks high in Google, jewelry stores reach customers who come from organic search. A food store wins more shoppers with both online and offline presence – even customers preferring online shopping can visit a local brick-and-mortar store for click-and-pick delivery.
Targeted marketing
Retailers take different ways to market their business effectively. They may choose marketing techniques intuitively or rely on numerous online guides.
A truly consistent and successful marketing strategy requires taking into consideration multiple factors, including a product line.
Generally, web stores launch promotional campaigns at the pre-holiday time. But gift shops can benefit from enriching them with Google and social media advertising to reach the broadest possible audience.
Fashion shops may need heavy artillery to succeed in their highly competitive market – let's see how augmented reality (AR) can transform the customer experience for them. Empowered by technology, retailers can address customers' concern to buy the wrong size and offer them a virtual fitting solution. A possibility to buy a proper size on the first attempt can market the store better and encourage more online purchases than a bunch of advertising tactics.
Giving customers a surge of inspiration will be great for furniture stores. Along with a standard product catalog on the website, retailers can add a lookbook with design projects and tag furniture items there. A great example is IKEA.
Winning web design
Naturally, the product line impacts the visual presentation of a web store. The rule applies to the look and feel of the website in general and design elements like colors, fonts, call-to-action buttons, layout and imagery in particular.
As talking about some design patterns would be unhelpful given how retailers strive to stand out, we come up with a universal tip for choosing a web designer – pay attention to project diversity in candidates' portfolios.
The thing is that retailers often have the expertise as a primary criterion when choosing a web designer. And although we have been talking about focusing on the product specifics throughout our article, now we have to shift from our rule.
If expecting a project exactly in their niche, retailers risk overlooking a real talent who may not have this very kind of experience but feels the specifics of diverse industries well and works wonders in web design.
A few last words
Taking a product line as a starting point while drawing up a business strategy is a truly viable approach. Thus, retailers can better define their target audience, choose a winning marketing strategy and tweak a web design to communicate their brand message clearly.
About the author:
Tanya Yablonskaya is Ecommerce Industry Analyst at ScienceSoft, an IT consulting and software development company headquartered in McKinney, Texas. After 2+ years of exploring the cryptocurrency and blockchain sphere, she has shifted the focus of interest to ecommerce industry. Delving into this enormous world, Tanya covers key challenges online retailers face and unveils a wealth of tools they can use to outpace competitors.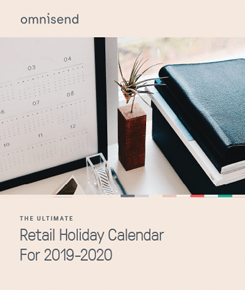 Download The Ultimate Retail Holiday Calendar for 2019-2020!
Don't miss the opportunity to get in touch with your customers.
Click here