Drive sales on autopilot with ecommerce-focused features
See Features
Reading Time:
5
minutes
September was a pretty big month here at Omnisend. We released our new product features as part of our Freedom to create initiative, allowing our customers to create more emails, forms and segments that sell—faster.
We had a big kickoff with that event, as our CEO Rytis spoke about what we're introducing, and some of our customers explained how our new features have helped them grow. If you didn't catch that, you can watch it below:
The Freedom to create event summarized months—and even years—of our product development as a result of all of our customers' feedback. In fact, one of the big reasons Omnisend has award-winning customer support is because we make it a point to listen to our customers and act on what they say.
But that wasn't the end. In September, we released heaps upon heaps of new updates along the same vein, helping our customers build better relationships with their customers.
If you want to catch a quick summary, here's a video of everything we released in September 2022:
Here are the links mentioned in the video above:
More shoppable emails
Creating beautiful emails is nice, but Omnisend merchants want to create beautiful emails that build brand loyalty and sell.
Product Picker
The Product Picker helps you quickly add your products directly into your email from your store. You don't need to leave the Email Builder when adding products. You can easily add the product's image, description, price and link to the product itself.
Once you've added your products to your email, you can customize as much as you want.
Find out more in this Product Picker step-by-step guide.
Easily copy between brands
If you have multiple brand accounts and you want to quickly replicate emails between those accounts, we're now giving you that option. After you've saved your email as a template, you can find them under your store's settings.
Simply click on the Saved templates link then copy your chosen template. You'll then have the option to send it to any store in your account. Here's how you can copy a saved template.
Learn more about the new Email Builder here.
New Teasers and more in the Form Builder
We've got new updates to help Omnisend clients engage their audiences on their websites:
Teasers
Want to engage your online store visitors, but think popups may be too intrusive? That's where teasers come in—a signup form that only shows up when a visitor clicks on it.
You can place it anywhere around the edges of a webpage. You can also customize when the teaser is shown, how it looks and what it says. Read this guide to learn how to add teasers in Omnisend.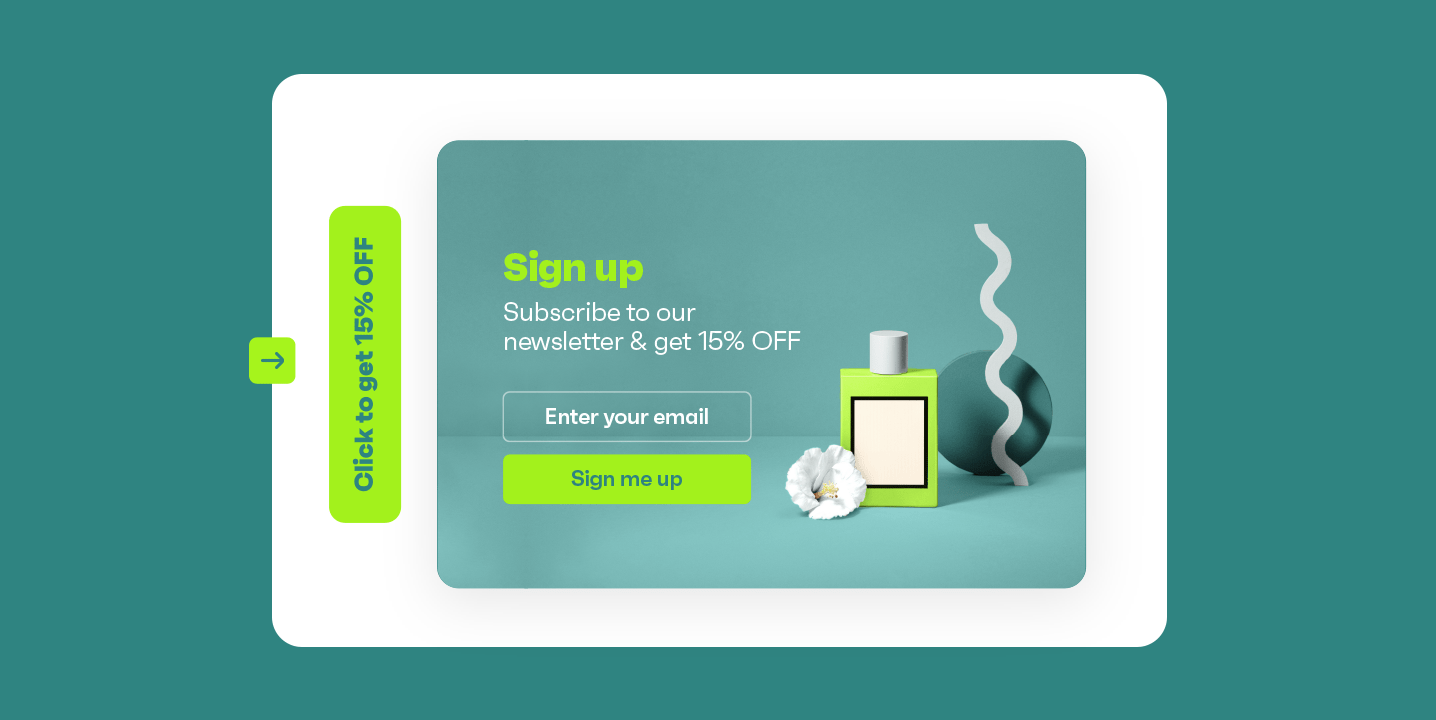 Already subscribed
If your subscribers are trying to enter their information to get your deals or newsletters, you can let them know that they've already subscribed.
To set up, simply edit the form you want to add the message to, click the menu arrow next to Success and choose Subscribed to customize and manage the message you want your subscriber to see.
View in new builder
For those Omnisend merchants who still have signup forms created in the classic builder, they can now quickly and easily transfer those to the new Form Builder by selecting the View in new builder button next to the Form in the list.
Learn more about the form updates
More segmentation filters
We're still laser-focused on launching new segment filters so that Omnisend merchants can have greater flexibility for more personalization.
Here's what we updated in September.
Consent: merchants can create segments based on TCPA or GDPR records. Here's the full guide
Unsubscribe reason: get a better understanding of why contacts are unsubscribing. Learn how to create this segment here
Subscription "is not" operator: quickly identify which contacts have not subscribed to your lists
Product SKUs and Number of products: get more granular insight into the products your customers are purchasing under the Paid for order filter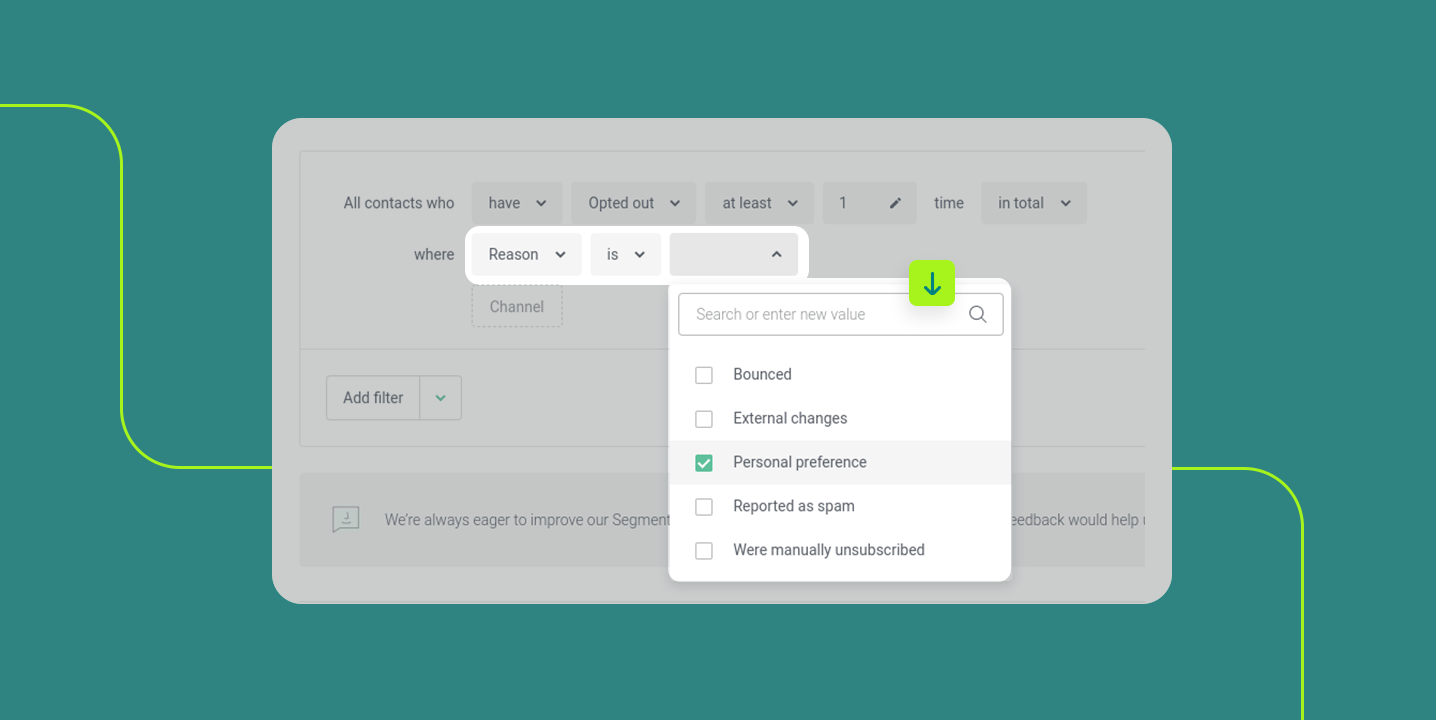 Learn more about the new filters
Important: SMS deliverability
New CTIA regulations stipulate that transactional messages like Order, Shipping, and Cancellation Confirmations are not and will not be delivered to the US market. Because of this regulation, these messages can only be sent to subscribed contacts in your Audience.
We've created a detailed table in the September What's New support article to give you a better understanding of which SMS types can be sent to your contacts.
New additions to our App Market
Our Partner integrations keep on coming, and we now have 110+ apps in our App Market! You'll find over 12 collections that can help enhance your store's capabilities. Here are some of the latest: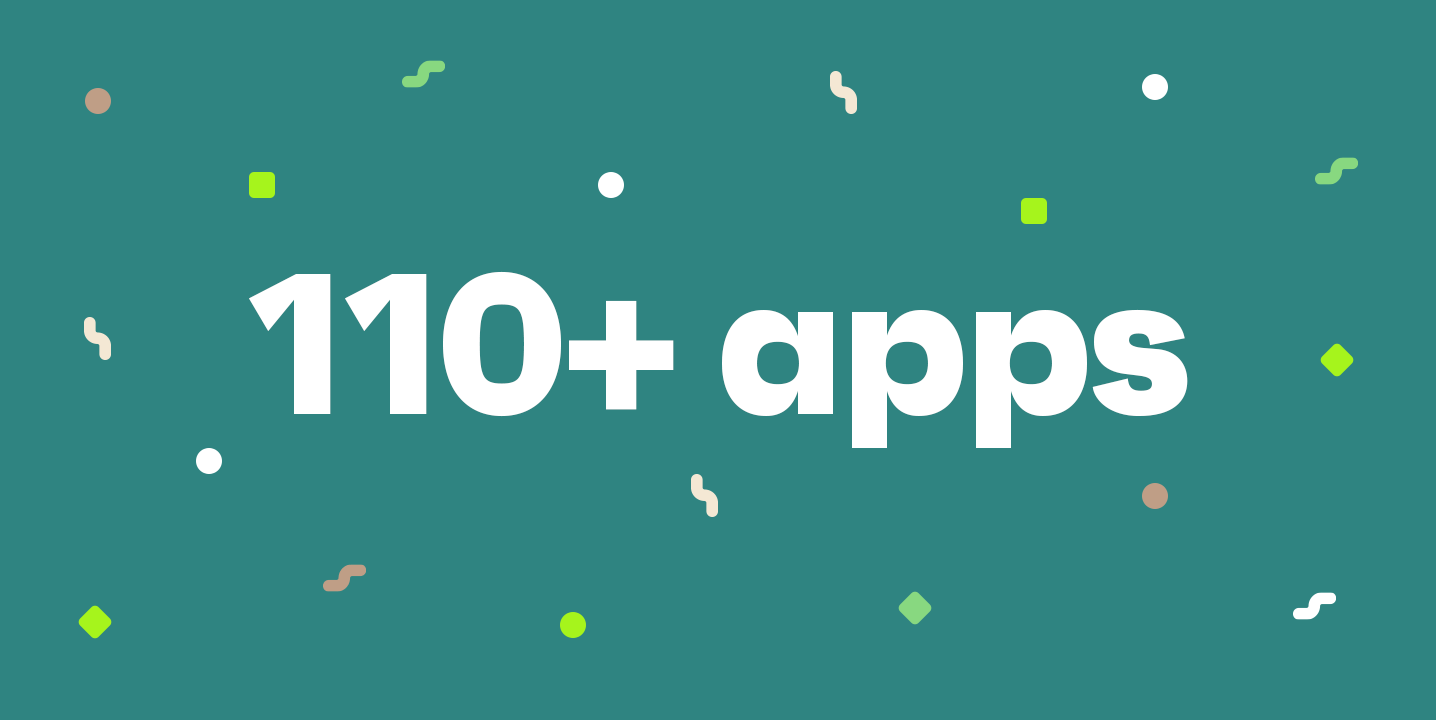 Check out our App Market for all the latest integrations.
By the way, these are only the biggest updates for September. If you'd like to see the full list of product updates, read our latest What's New support article.
Haven't tried Omnisend yet?
Omnisend is customer-focused in two ways: we care about what our customers need in order to help them serve their customers. That's why we're constantly asking for feedback and constantly improving our product to make building a brand and generating sales easier and faster.
If you haven't tried Omnisend yet, the best time is now. Explore what you can do with Omnisend with our full-featured free plan.
Get started with Omnisend today for better email & SMS marketing
Start Free Today
related features
Want more sales?
Omnisend has everything you need to succeed.
Start free now
No Credit Card needed.