Drive sales on autopilot with ecommerce-focused features
See Features
Reading Time:
4
minutes
With so many email marketing providers out there, finding the right one for your brand can be confusing. Which marketing software you're using is always important, but you might not notice the difference if you're only sending out bulk emails.
Basic is basic.
If you're a smart marketer, you're interested in more than sending a lot of emails. Expanding your toolkit gives you the opportunity to generate far more sales and improve your digital marketing ROI.
When you want to differentiate your brand from the competition, choosing a powerful tool for advanced and behavioral-based marketing campaigns can be a real challenge.
In this Klaviyo review, we'll cover all of Klaviyo's pros and cons and compare its features with top competitors to help you determine whether or not it's the right ecommerce marketing solution for your business.
Migrate to Omnisend for better deliverability, clear pricing and unrivaled customer support. Get 30% off your first 3 months by using the code READY4BETTER to get started!


Sign up with Shopify or your email today!
Klaviyo Review—What is Klaviyo?
Klaviyo is a digital marketing platform focused on email marketing automation for ecommerce businesses.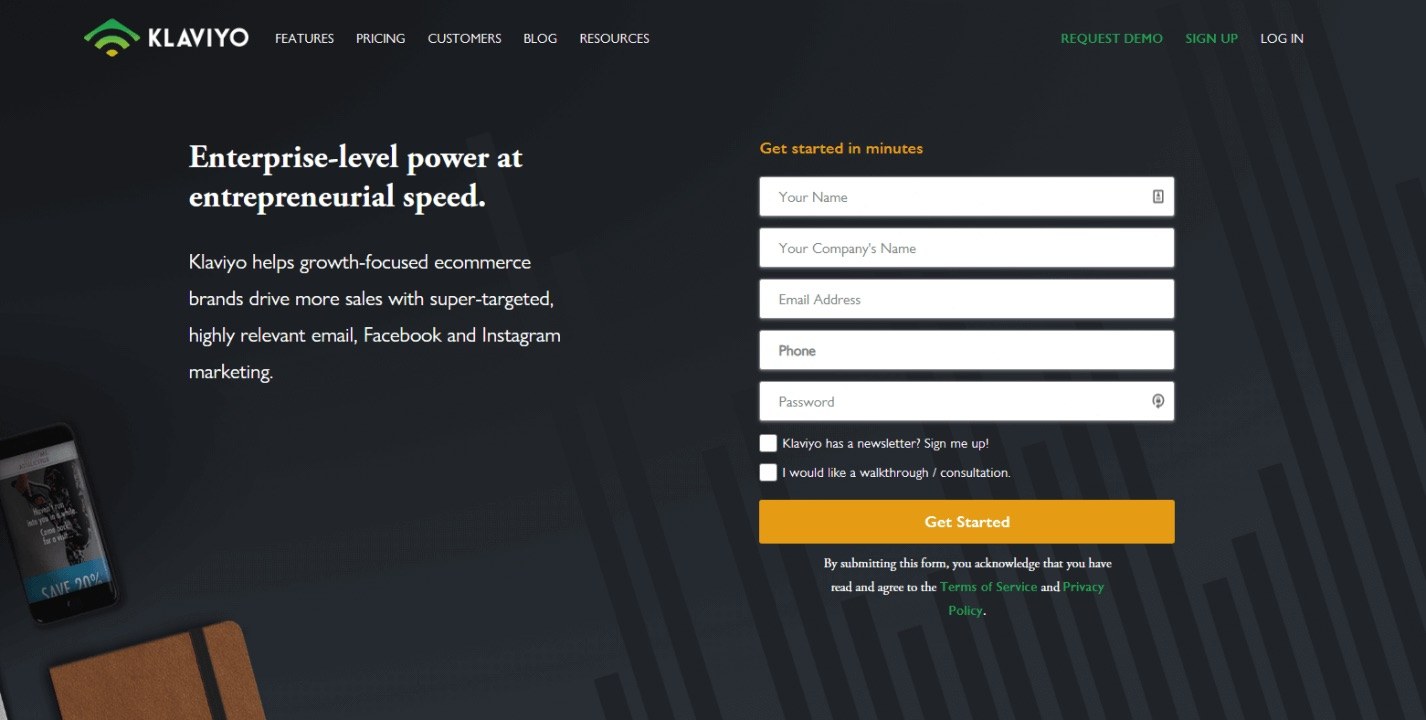 The free account covers 250 contacts and 500 emails sent.
Free users also get access to A/B testing tools, segmentation, and the responsive drag-and-drop email creator. While chat support is limited to paid accounts, free users can take advantage of complimentary customer service over email.
You will have to pay $20 per month to access Klaviyo once you exceed the limit of 250 contacts for free accounts. From there, pricing is determined based on the size of your subscribers. All paid users can access live chat support and send an unlimited number of emails.
Klaviyo also offers separate pricing for SMS marketing, with the free tier limited to just 50 contacts and 150 SMS/50 MMS sends. Again, SMS pricing depends on your contact list—if you have 250 subscribers, for example, you'll pay $10 per month for up to 1250 SMS or 417 MMS sends. SMS and email subscriptions can be combined, but there's no discount for companies that use both services.
Klaviyo Pros
We respect our competitors, so we'll be honest: Klaviyo is an advanced marketing automation tool with a lot of useful features:
Audience segmentation based on different factors such as location, order history, acquisition source, average order value, and more.
Robust integration with Facebook Custom Audiences for retargeting campaigns
Sophisticated marketing automation with customizable rules to match any situation.
The drag-and-drop automation builder makes it easy to create automation workflows, email templates, l sign-up forms, and more.

Klaviyo also offers deep integration with Shopify, allowing vendors to use data from their Shopify store and automatically send abandoned cart emails based on customer behavior.
It can also create personalized product recommendations and deliver post-purchase engagement campaigns.
All things considered, Klaviyo is an advanced tool for ecommerce marketing automation. Their sales-boosting features generally align with Omnisend and help ecommerce vendors get more out of their digital marketing campaigns. It's a great piece of software for Shopify sellers who need a platform that offers integrations with their online store.
Klaviyo Cons
Klaviyo's prices are somewhat inflated compared to competitors like ActiveCampaign, Omnisend, and Mailchimp. Some users may end up paying three times more for Klaviyo than they would pay for a comparable subscription from another digital marketing service.
Unlike Omnisend and Mailchimp, Klaviyo can also be tricky to use.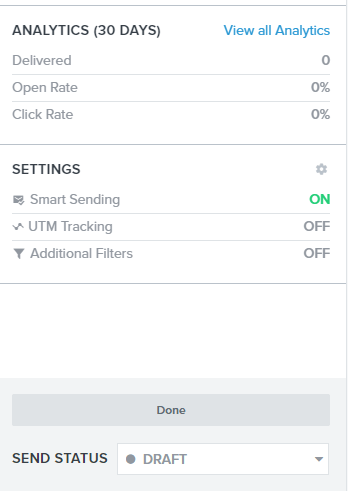 With so many advanced functions and features, it's no surprise that so many freelancers offer Klaviyo setup and maintenance services for ecommerce vendors.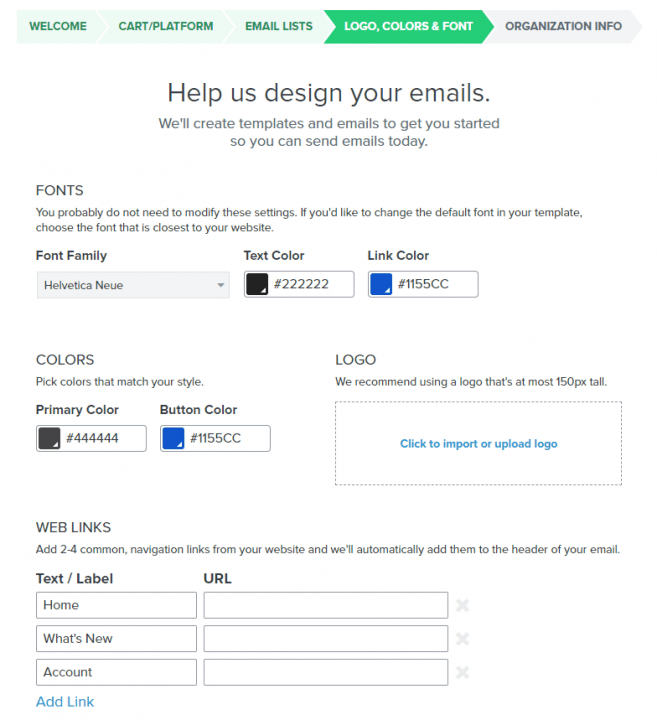 Customer service is another weak point for Klaviyo.
On Quora and Reddit, you can find many complaints about Klaviyo's slow support.
Of course, people are more likely to share a bad interaction than a good one, so this isn't necessarily representative of the average experience.
Another huge negative is that if your business is running more than one store, you'll need to create a separate Klaviyo account for each store. That means you'll need to duplicate effective templates and workflows, over and over again, and copy over the same settings or actions for each third-party tool.
Omnisend solves that problem by offering multistore accounts, where you can manage multiple, separate stores from a single Omnisend account.
Don't hesitate to try out Omnisend if you're looking for a great Klaviyo alternative.
Get started with Omnisend today & drive sales on autopilot with pre-built automation workflows
Start Free Today
related features
Want more sales?
Omnisend has everything you need to succeed.
Start free now
No Credit Card needed.