12 Jokes about Marketing. Friday Inspiration
Popular
·
3
min read · Jul 17, 2015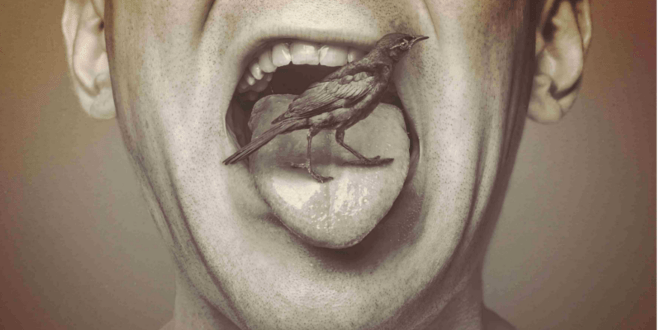 Reading Time:
3
minutes
Sometimes there are days like today – an empty office, little motivation to do something useful – lazy summer mood hovers in the air… I do believe that you know what I'm talking about.
This post is dedicated for the days like this.
These are funny, but not making sales from your marketing isn't. Connect your store today to get your 14-day free Pro trial and see how Omnisend can help you sell more.
#1
Thanks to Email Marketing Reports for their cartoons!
#2
Source: EMAIL MARKETING REPORTS
#3
#4
#5

#6


#7

#8

#9

For more memes and funny cartoons visit our Pinterest board
#10
How do you know if you have done too much email marketing?
You look for the unsubscribe link in direct mail
When people accept your dinner invitations, you send out another invitation asking if they're sure
You send everyone two Christmas cards…one text-only, the other with images and colors
While browsing I also found these goodies on HubSpot Blog:
#11
– Why did the marketer get off the trampoline?
– He was worried about his bounce rate.
#12
– Why did the marketing couple decide not to get married?
– Because they weren't on the same landing page.
Do you want some more? Check out this internet marketing humor:
Also check out EmailIsNotDead.com for more email marketing resources.
Happy weekend everyone!