Drive sales on autopilot with ecommerce-focused features
See Features
Reading Time:
4
minutes
It goes without saying that you want to write emails that convert. This can be a challenge for any marketer. Assuming that you have already built a targeted list, segmented it appropriately, and set up workflows that appeal to each contact at the right stage of their journey, the only thing left to turn you into a rockstar email marketer is learning to use emotional triggers.
Your newsletters or email campaigns make up the cornerstone of any good online marketing campaign. This is how you can rock them.
Strategic Planning is Always the First Step
Your workflows are an important part of the email planning phase, and can be easily set up to reach contacts, leads, and customers at the right time. Plan you email campaigns way in advance, and reach your audience at the right times. What are the right times?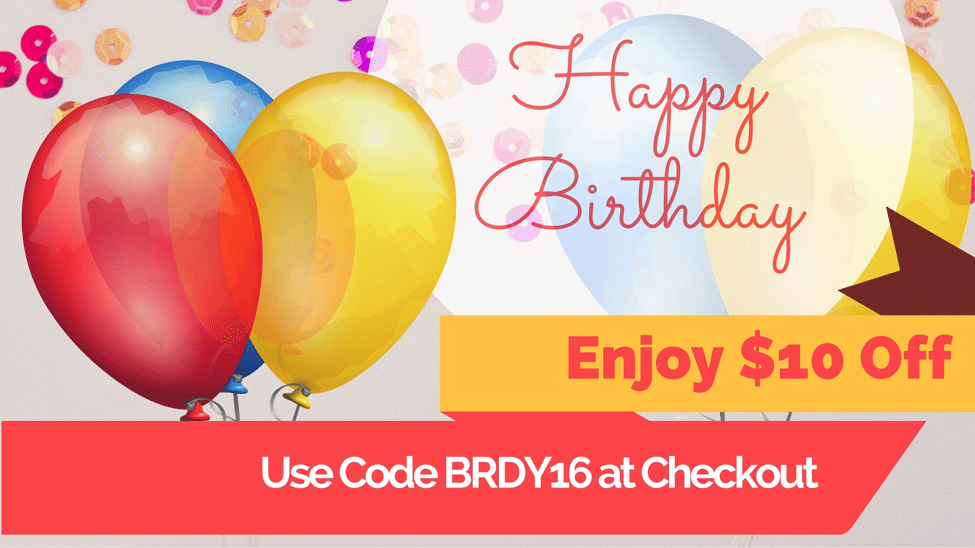 Think about what your contacts are going through while visiting specific pages on your site or certain days of the year, and find out how you can follow their lead to increase enthusiasm. For example, you can automate the workflow to send an email before a birthday, holiday, or other special occasion.
You can convert leads that are nearly lost by reminding them that they have placed an item in their shopping cart, and give them a little nudge to get them back onto your site. You can even setup a workflow for nurturing all the way up until a point when the contact converts on an offer other than a sale to ensure that you are never sending a premature sales solicitation.
Take advantage of these options and leverage them for optimal conversion.
Know Which Emotions You Want to Appeal to When Writing Your Emails
There are 7 basic emotions that create conversions and sales. These are the ones you want to trigger for optimal conversions:
Belonging
Hope
Guilt
Vanity
Fear
Lust
Greed
These are the emotions you want to bring out in a reader before ever asking someone to download a free ebook or purchase a product from you. You can learn what might make your readers convert by knowing who they are, what they want, and addressing their personal issues via one of the emotions above.
This is the Essence of Every Email Campaign
You know that you want to make a sale, but so does your buyer. Your job is to make them forget about your intention. You can do this by being helpful, which is the essence of a perfectly executed emotional trigger. Just as the rest of your content needs to be helpful, so does the trigger.
So, as a writer or content creator for email campaigns, you need to address a specific problem. Here are the stages you should move a reader through in each email.
Physical Problem – What's wrong?
Emotional Trigger – Nurture an emotion.
Solution – Preview the explanation of how to solve the problem at hand.
CTA – Ask the reader to "learn more," "download," "shop," or whatever your conversion might be.
For example, if you're in the nurturing phase of an email campaign for a fitness product, you may have a great piece of content explaining how to get the most out of your workout. A good nurture email might point to that piece of content. It would look something like this:
Physical Problem:
(The reader needs to know what types of carbohydrates are best to take in before a workout and how much protein to consume after)
"Hey Contact.Firstname,
If you're like 60% of active Americans, you've been going on a morning run at least three days a week, but you still don't feel as energetic as you expected to feel after three months of running. Even if you eat healthy, the fact is that you still aren't eating right."
Emotional Trigger:
(Let's bring a little hope to the table.)
"What's awesome is that a group of specialists noticed this trend, and they spent a while breaking down the habits of a sample of runners and found out the easiest way to gauge the intake of certain foods to increase energy levels that will last several days."
Solution:
(What's the solution? Remember, you want the reader to get a hint, but click through to read more.)
"The most common issue is eating the wrong amount of carbs before a run or workout and the wrong amount of protein after. So, they made an easy-to-follow chart, based on BMI and average run distance, that you can look at to find out if you're getting the right daily nutrition intake for your workouts."
Call-to-action:
(Tell them what to do.)
"Check out the chart to learn what you need to do for increased energy that will last all week."
After the Email is Written, You Want to Create an Engaging Subject Line
The subject line for any email is always the first thing a reader will see. Because of the nature of this part of the email, you want to trigger a different emotion than in the body text of your email. That's because curiosity and urgency are what drive an email open. At the same time, you have to be relevant to your message, which is why you save the headline for last.

Subjectline.com – This website has an amazing free tool on the home page that grades your email subject lines, from 0 to 100, based on the length, sense of urgency, and gramatic relevance. The tool is based on the evaluation of over 3 billion subject lines, and will help you choose the right ones for the best possible open rates. Try this out if you notice that you aren't reaching your goals with open rates.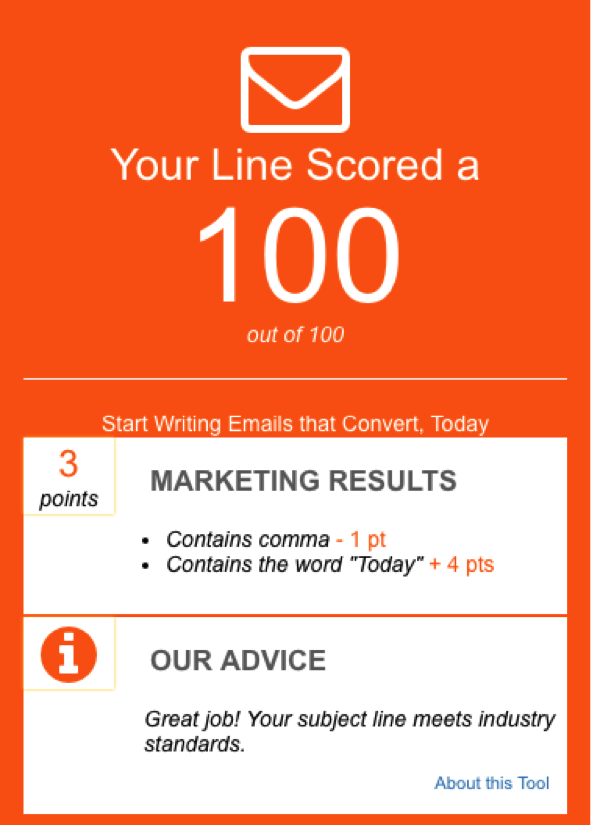 Conclusion
Using emotional triggers in your email campaigns requires that you do thorough planning ahead of time, to make sure you know what your readers want, and that you're reaching them at the right time. Take advantage of automation options that trigger your readers at the right times.
About the Author:
This post is written by Marry McAleavey. She is a content and email marketing specialist at the essay service. She loves exploring the psychological side of consuming content.

Get a personal 1-on-1 Omnisend demo that will supercharge your next campaign!
Get My Demo
related features
Want more sales?
Omnisend has everything you need to succeed.
Start free now
No Credit Card needed.