Five Challenges Faced by Ecommerce Marketers In Launching Creative Ad Campaigns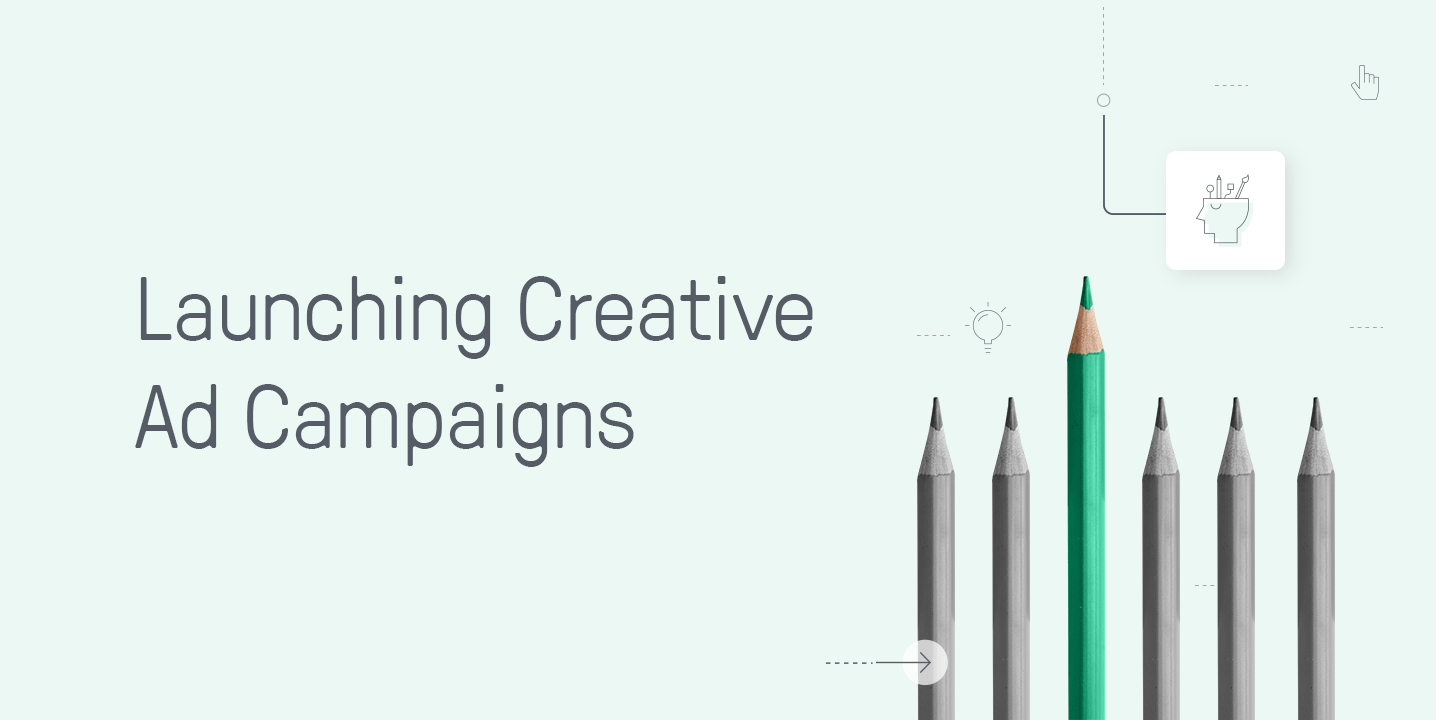 Reading Time:
5
minutes
Ecommerce is set to make up 17.5% of all retail sales by 2021, and it is estimated that there will be 2.05 billion global digital buyers in 2020.
However, online marketers still face all kinds of challenges from generating viable traffic to converting visitors into actual paying customers who have repeat value.
In this article, we will take a look at some of the common challenges Ecommerce product marketers face in launching display ad campaigns. Also, suggest a few simple, actionable ways to increase sales via the rollout of effective marketing initiatives.
Business Bottleneck 1: Too Much Data and Too Little Time
Are you facing a problem of plenty when it comes to customer data? Do you lack the time or resources to do anything concrete with all the information you already have? Struggle to go live with marketing campaigns powered by fresh consumer insights?
You're not alone.
Marketers have access to a lot of sophisticated tools that help them collect a huge amount of intelligence about each visitor coming to their website. Here's where decision-makers scramble to draw an actionable insight. A lot of real-time data on customer actions on a daily basis drowns them in a sea of facts & figures.

Let's take a look at some of the challenges you could be facing in this regard:
A lack of visibility or access to a common repository of data.
Data stored in silos and fragmented across touchpoints.
Lack of skilled manpower or competent analytic teams to make sense of insights.
Limited access to unified technology tools to mine data.
Lack of time to build on meaningful insights delivered by data.
Inability to keep up with the pace of actionable data provided by active campaigns.
Fixing each of these problems takes time and resources. But even data-driven enterprises find it hard to act fast and action marketing campaigns based on customer insights, due to a variety of other bottlenecks listed below.
Business Bottleneck 2: Difficulty in Personalizing Campaigns Based on Customer Data
If you work for a mature ecommerce business, chances are you already know your average order value (AOV), customer lifetime value (LTV), repeat buyer rate and cart abandonment rate. You are most likely sitting on a wealth of granular information about individual customers that can lead to a sale.
For instance, if you are an online prescription eyewear retailer, you can accurately predict when a customer will be ready to reorder contact lenses, so you can offer them a discount coupon or show them a personalized banner encouraging them to restock supplies. But, it still takes considerable collaboration across product and design teams to actually go live with a timely ad campaign driven by customer insights.

Business Bottleneck 3: Difficulty in Creating Marketing Assets at Scale
Want to build an eye-catching banner that will prompt your user to click and convert? Want to launch your campaign on time, and get all approvals in place? Want to reduce rework and endless back and forth between design, copy and brand marketing teams?
We hear you!
It takes a lot of work to create visually rich, marketing assets at scale. Ecommerce marketers always seem to struggle with having enough time and resources on hand to create high-quality, on-brand marketing assets at the volumes that the business requires.
There is a lot of repetitive work involved in modifying individual creatives to ensure that it meets the specifications of different platforms and channels. And, it takes even more effort to tweak creatives to meet the needs of different audiences, across channels and segments. Problems such as these can easily lead to your marketing and creative design team feeling constantly overworked and under pressure.
But what if all this needlessly competitive and repetitive work could be eliminated?
Today, API-driven, automated ad creation tools are allowing marketers to work smarter not harder, so they can stand out from competition, and engage customers with timely, highly-personalized, relevant marketing messages.
For instance, Rocketium's banner builder software makes it possible for you to use pre-approved, brand-compliant templates to churn out 100's of visually appealing banners in minutes instead of days.
Business Bottleneck 4: Not Enough Time To Test and Iterate
Most businesses fail to optimize their creative marketing processes. The endless demands from the internal teams to create adapts & variants to banners leaves no room to assess test & optimize ad banners. Not being able to rigorously test your creatives is a recipe for disaster in the long run.
A/B testing isn't new for an ecommerce marketer. It has been applied across industries to improve performance of email campaigns, web and landing pages, banner ads, and more. Marketing tests are incredibly powerful and particularly important for display advertisers who wish to tackle the real problem of low CTR and poor conversion rates. Again, marketing automation tools can come in handy.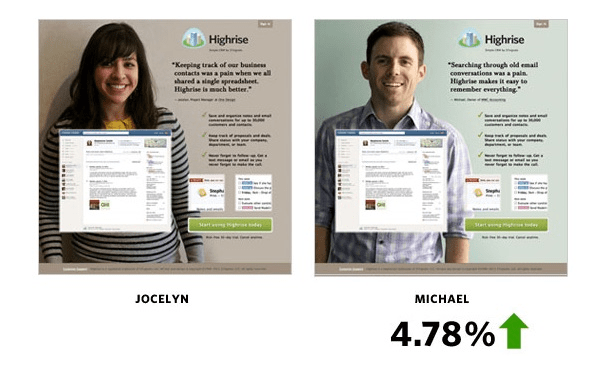 For instance, having access to a suite of automated tools can help you batch produce creatives and experiment with different copies for CTA, colors, images, and backgrounds for individual creatives. It even lets you tweak the way you put across your core value proposition or key marketing message. Consistent testing puts you on a path of fixing performance marketing issues, and optimize ad spends over time.
Business Bottleneck 5: Lack of A Unified Brand Message
It is difficult but not impossible to create platform-specific, brand-compliant creatives, across channels. The consistency of tone, messaging & elements of design on ad landing pages & across channels is vital for relatively strong brand recall. Customers also tend to respond more positively when they are presented with a seamless brand experience.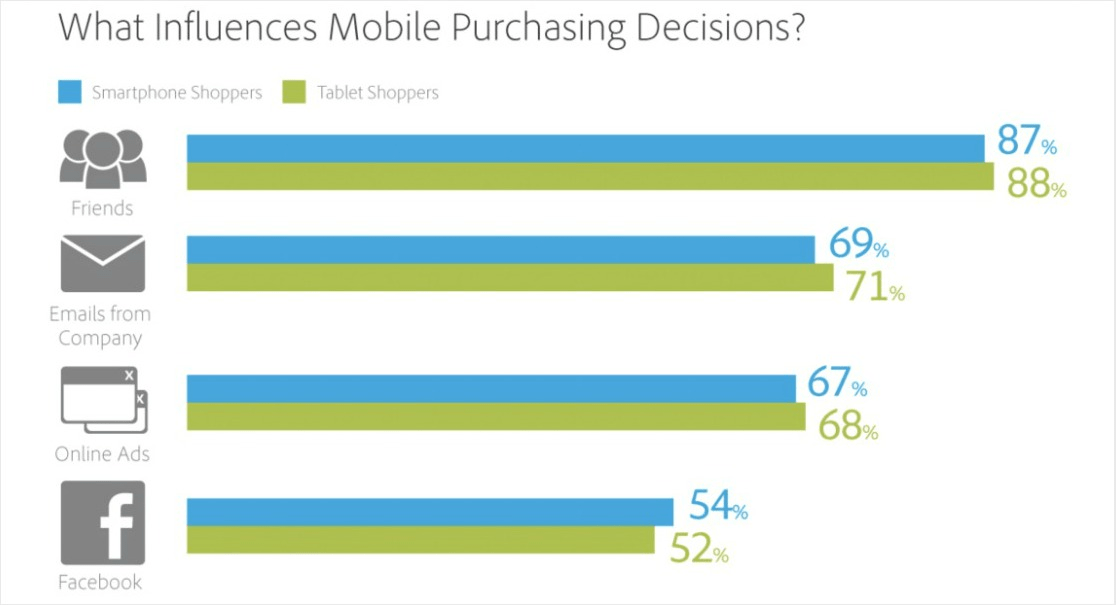 As an ecommerce marketer if you are able to create marketing campaigns that meet changing customer needs and decrease the turnaround time to set up campaigns, without compromising on the quality of the assets – you are guaranteed to reduce the average taken for the setup of ad campaigns & focus more on optimizing.
Making a case for marketing automation for ecommerce businesses
Summarizing the key business advantages of embracing creative automation tools to remove bottlenecks in ecommerce product marketing:
Go live quicker with marketing campaigns that leverage real-time customer data
Fast track the production of creative marketing assets using pre-approved templates
Make collaboration across teams more seamless and hassle-free
Eliminate repetitive design tasks and free up creative resources to perform higher-order tasks
Create agency-quality, visually-rich marketing assets while keeping your in-house team lean
Ensure brand compliance of marketing assets across various touchpoints
Boost employee satisfaction by easing the workload on design and copy teams
Optimize campaign spends and boost ROI with more effective marketing campaigns.
Looking to build campaign-specific marketing assets at scale? Explore Rocketium's enterprise-grade solution today!
Get a personal 1-on-1 demo and see how Omnisend can supercharge your marketing
Get My Demo