Drive sales on autopilot with ecommerce-focused features
See Features
Reading Time:
5
minutes
This article was originally written in 2021, and has been updated in 2023.
Many merchants, especially those new to the market, assume that ecommerce shipping during the holiday season is business as usual.
They believe their usual shipping rates, timelines, and options will work fine, and that carriers have holiday logistics under control. All they need to do, they think, is hand off delivery.
But the truth is that ecommerce shipping in the holiday season is rife with unique challenges and heightened customer expectations. As such, close coordination and optimization with carriers is easily one of the best holiday shipping tips that ensures success.
With the supply chain strained and unpredictable during holiday seasons, demand is usually higher and availability lower than usual. That's why your shipping strategy for the holiday season needs to be flexible and responsive to the changing needs of holiday shoppers.
In this article, we'll share some ecommerce shipping tips to help you prepare for the holiday shipping delays and keep your customers as satisfied as possible.
Buy supplies now
One of the best ecommerce shipping tips is to buy as many shipping supplies and merchandise as you can, and as soon as possible. Stock up for all of Q4, and into Q1 returns if possible.
Because of supply chain delays, you may not have the opportunity to buy more until after Christmas. And if you do, it may be subject to holiday shipping delays.
Staying ahead of such issues remains the best way to prepare for all elements of the holiday rush.
Update your return policy
Customers expect the ability to make returns. In fact, ShipStation found that the average expected window is 32 days from the point of sale.
But the holiday shopping season has already begun this year. So if someone makes a purchase in mid-November, December 25 hasn't even arrived before that 32-day timeframe expires.
One of the more effective ecommerce shopping tips would be to expand the return window through at least mid-January to attract holiday shoppers. And make sure to promote it so that shoppers know there is greater leniency. If not, they may end up going elsewhere.
Automate your shipping workflow
Be ready to manage a higher-than-average rush of holiday orders. Find a shipping software that allows you to automatically apply shipping presets to orders upon import. Why manually enter information that you know will be consistent?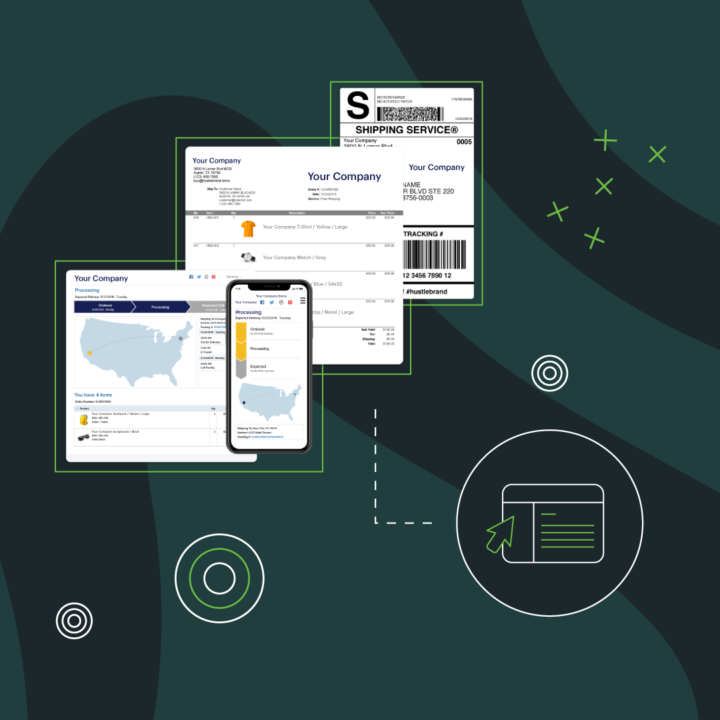 Following are aspects of the shipping process to automate.
Apply First Class Mail to all orders under 16 ounces
Even though USPS First Class Mail has slowed recently, it is still the best and most affordable way to ship orders weighing under a pound. If you receive an order weighing under 16 ounces, make sure that you have automation processes in place to automatically apply this service.
Automatically update tracking
Notifying the selling channel of the shipping confirmation can be a tiring process if you do it by hand. However, as you grow as a multichannel seller, finding ways to automatically update tracking information to the selling channel allows you to avoid confusion and potential duplicate shipping.
Automate email and SMS notifications
Good delivery notifications are crucial for businesses, especially during the holiday season. Additionally, shipment notifications are the most read emails a business can send their customers.
The sooner you can update a customer that their order has shipped, the better. That's where automation, through a marketing platform like Omnisend, comes into play. These types of emails can fuel further sales, too. Omnisend research from the first half of 2021 shows that one in four people who clicked on an order confirmation message made another purchase.
Additionally, SMS notifications are becoming more popular. ShipStation found that 70% of customers prefer receiving shipping notifications or initiating returns via text. Platforms like Omnisend allow you to create marketing email and SMS campaigns that keep customers engaged with your brand after their holiday order has shipped.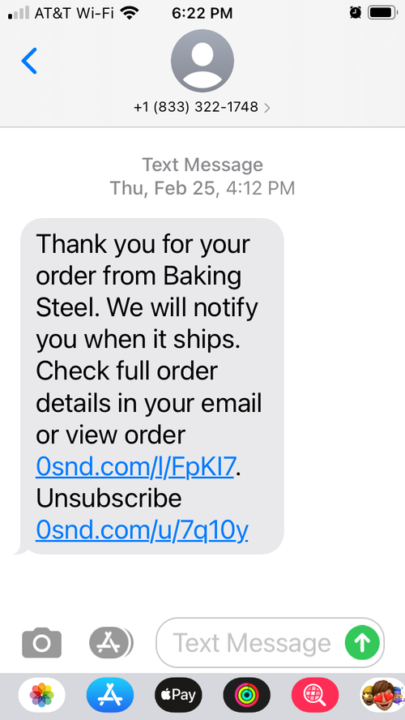 Bulk print labels
Printing labels can be time-consuming. But, if you automate applying the shipping services to your orders, it can speed up the process.
Furthermore, if you know you're applying the right parameters to your shipments—such as shipping service—there is less of a need to print the labels individually. Batch shipping your orders allows you to cut a lot of repetition and shave a lot of time out of your holiday rush.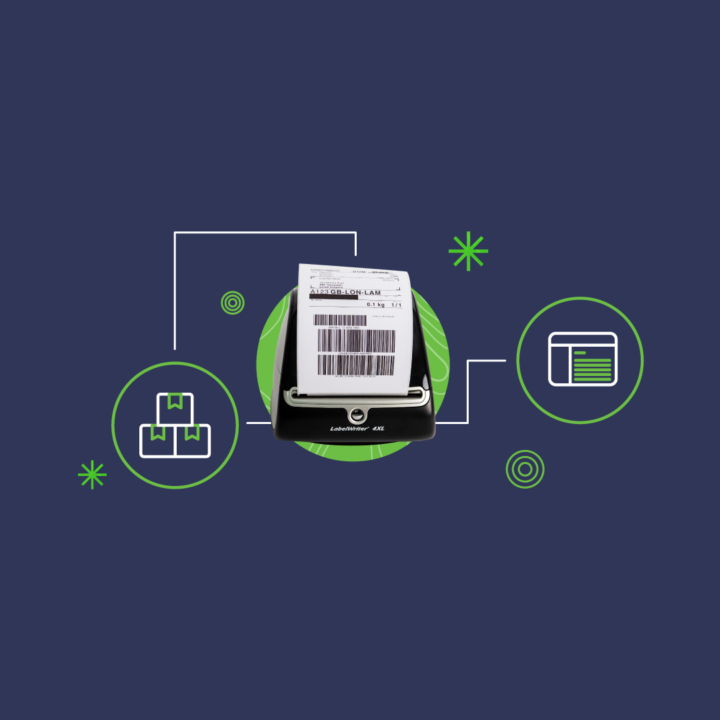 Know the holiday shipping deadlines
Even if the holiday season looks different this year, there are always last-minute shoppers. This is where holiday shipping deadlines come into play.
When you know the cutoffs of each service, you can work to avoid holiday shipping delays and charge shipping accordingly. The dates to keep in mind for 2023 are as follows.
| | |
| --- | --- |
| Service | Shipping Deadline for Dec. 25 |
| USPS First Class Mail | December 16 |
| USPS Priority Mail | December 18 |
| USPS Priority Mail Express | December 20 |
| FedEx Ground | December 13 |
| UPS Ground | Check with UPS |
Discover more about the 2023 holiday shipping deadlines.
How ShipStation can help you prepare for the holidays
Running an ecommerce business requires efficiency in all sectors. Everything from marketing, to listing, to shipping needs to be accounted for.
With ShipStation, you can manage the shipping for all the stores and marketplaces you sell on, automatically select the best-discounted shipping services, print your whole day's shipping labels at once, and notify both the customers and the selling channel with shipment information.
This allows you to not only quickly ship your customers' orders but to also spend less time on shipping and more time on growing your business.
ShipStation and Omnisend allow you to build out your marketing strategies to reach more customers, fulfill and ship their orders, have their package delivered, repeat this process, and continue growing and scaling.
Get started with Omnisend today & drive sales on autopilot with pre-built automation workflows
Start Free Today
About Our Guest Author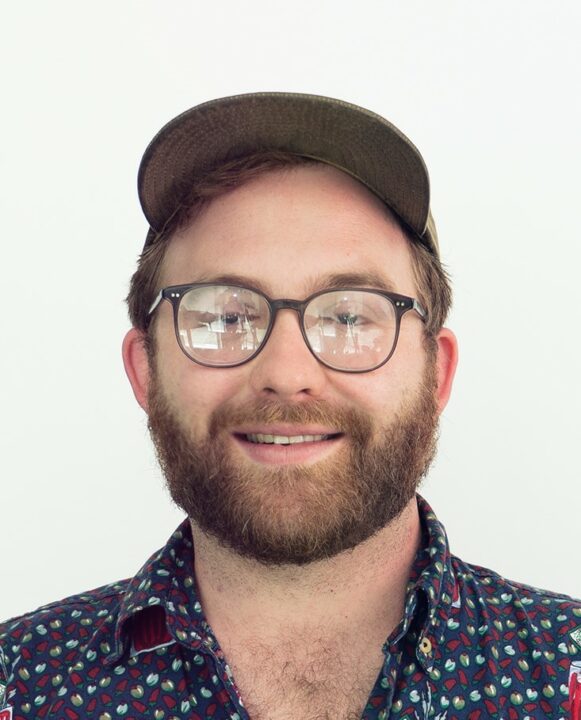 James is a copywriter at ShipStation. He and ShipStation both specialize in finding new ways to help merchants save time and money on shipping.
related features
Want more sales?
Omnisend has everything you need to succeed.
Start free now
No Credit Card needed.