Unique Scratch Card Within The Interactive Holiday Email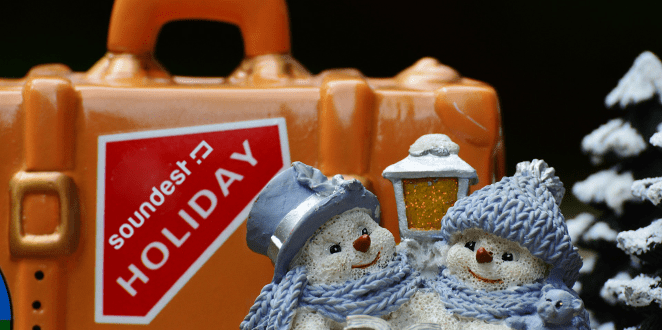 Reading Time:
2
minutes
We have a gift for you so you could entertain your subscribers with more interactive emails!
Omnisend is rampaging in a good way! Over the last few months we have launched a bunch of new features for better user experience and monitoring the email campaigns. Today we are introducing a totally new thing in the email history – a Scratch Card.
It is a new Omnisend feature that allows you to cheer up your subscribers with a fancy interactivity and double or even triple a click rate! What can be better for holidays?
How can I use a Scratch Card?
We know that you are creative and will be able to use this feature in the best way possible. Here are some ideas that you can start with:
announce a lottery with a defined number of winners and let your subscribers scratch for the prize – discount / free shipping / something from your store.

hide an inspiring quote that makes your subscribers smile or visit your store and buy something for themselves.
Next to the Scratch Card, you can add other text elements/ images or collect the items with a Product Picker.
When subscribers open the new interactive email they will see your beautiful campaign with an entertaining offer to SCRATCH.
An example #1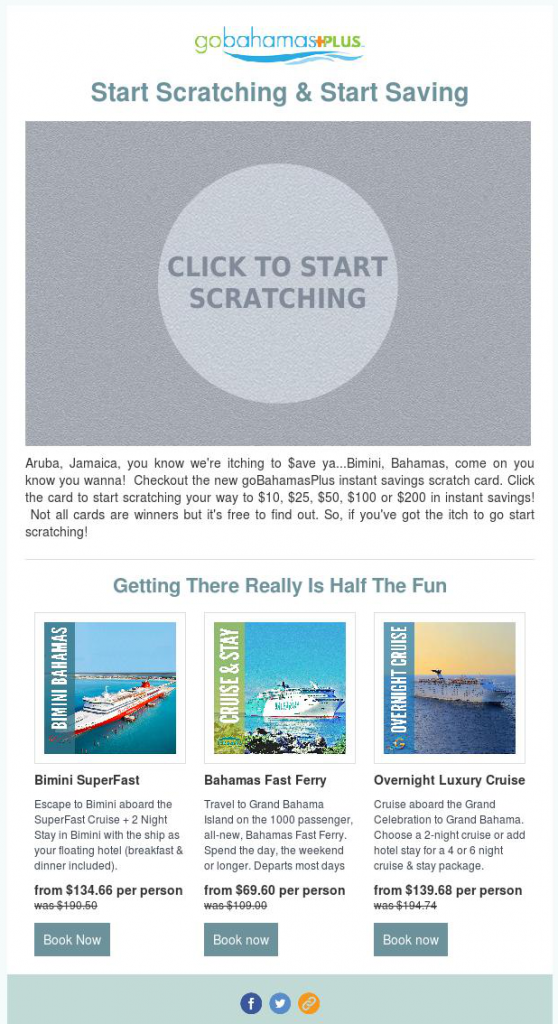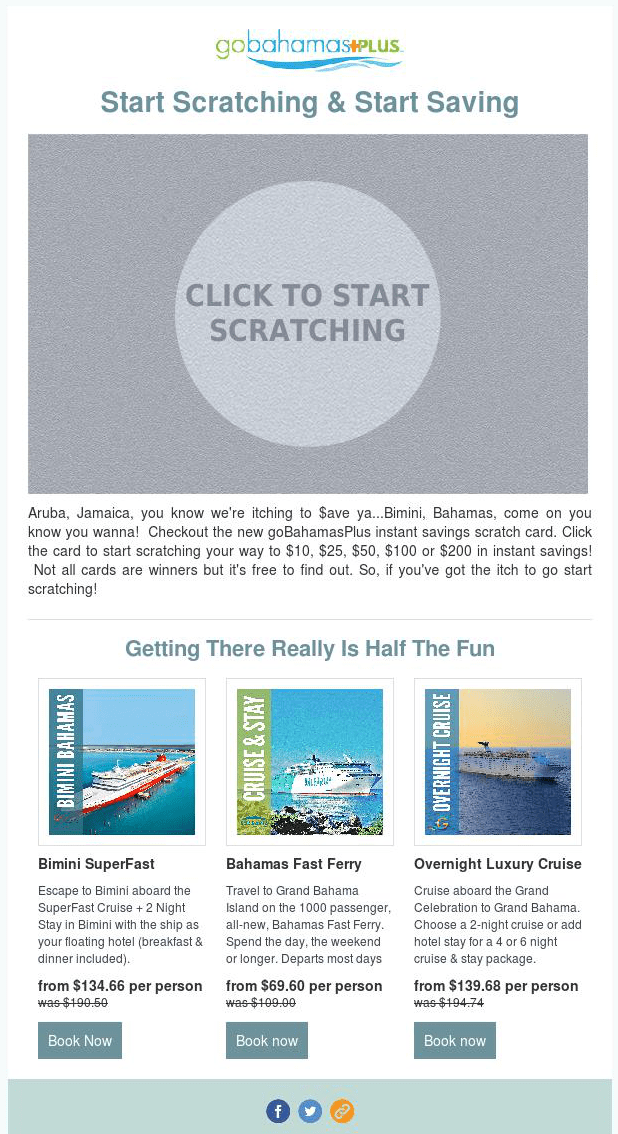 An example #2 (this email is a projection, how it could look like)



To set up an email with scratch card is as easy as everything else in Omnisend. However, we do not leave you alone. In the Knowledge base there is a step-by-step tutorial on how to set it up and define the number of winners.
If you still don't use Omnisend, try this email marketing tool for e-commerce for free!