Drive sales on autopilot with ecommerce-focused features
See Features
Reading Time:
8
minutes
Why has direct to consumer (DTC) marketing become so popular?
The answer is simple: it's a form of ecommerce marketing that provides a better experience for the end customer.
It can give them:
a better price, untainted by retailer cuts,
a better, more customized customer experience and
a connection with the brand not possible with traditional retailers.
It is no wonder why so many startups as well as established brands are looking to the best DTC marketing practices to get an edge over the competition.
In order to give you that, we've analyzed the best examples of D2C brands and distilled their approaches into easy-to-follow tips you can use right away.
DTC meaning
Direct to consumer (also known as DTC or D2C) is a customer-first approach to sales, marketing and brand building, characterized by the exclusion of intermediary players.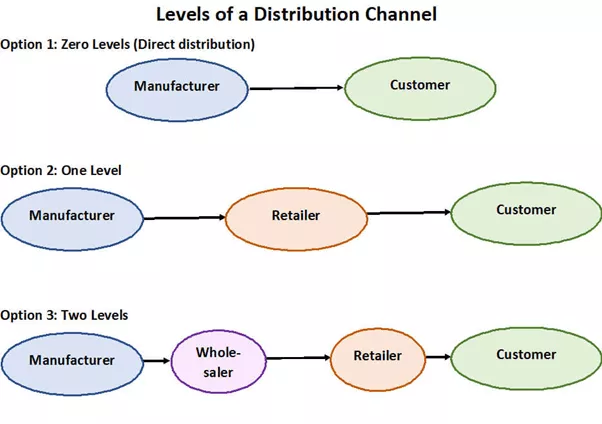 Traditionally, when selling a product to the end customer, a brand needs:
retailers
wholesale buyers
above-the-line marketing channels (TV, radio, …)
Each of these actors take a cut of the total budget available. This means that the end price of the product goes up.
And right there is the crux of the appeal of DTC brands: they cut out the in-between parties to drive down the cost of the final product.
Benefits of the direct to consumer approach (for the brands AND buyers)
Cutting out intermediary agents gives brands greater control over the brand-customer relationship, for the benefit of the buyers.
While it's OK to think about it from the brand's perspective, we have to remember why it is successful in the first place: only because it serves the customer better.
Compared with traditional retail, customers of DTC brands get better customer service, often a better product and a more direct connection with the brand to give suggestions, express their concerns and above all, have a two-way conversation.
For the consumer, the D2C approach can offer:
Lower cost of the product
Better customer service
Faster delivery
Personalized approach
A better product
For companies, the benefits of following D2C principles are:
The ability to outcompete legacy brands on price
Better customer insights
Greater flexibility
Faster innovation
Focus on a core product or service
3 Direct to Consumer Brands You Should Learn from
Why these?
There are plenty of D2C brands that nearly every marketer and startup founder has heard about. Dollar Shave Club, Zappos, Warby Parker, Casper and others are names that are frequently talked about.
Instead, let's take a look at a few "dark horses" that don't usually make the Top 5 lists, but give us important insights you can use in your own venture.
Key insight: simplify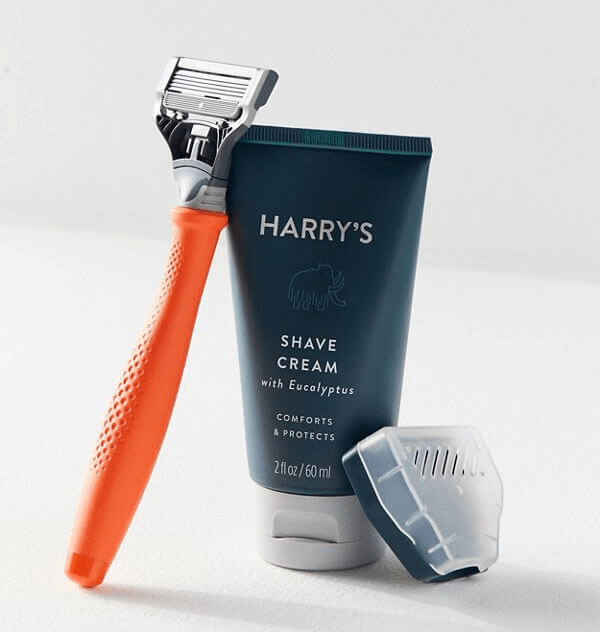 One great product works better than a bunch of average ones. There are any number of DTC startups that prove that point, but we picked Harry's as the lesser known twin brother of Dollar Shave Club – to show you that there really is a pattern when it comes to giving the customers what they want.
Key insight: make it easy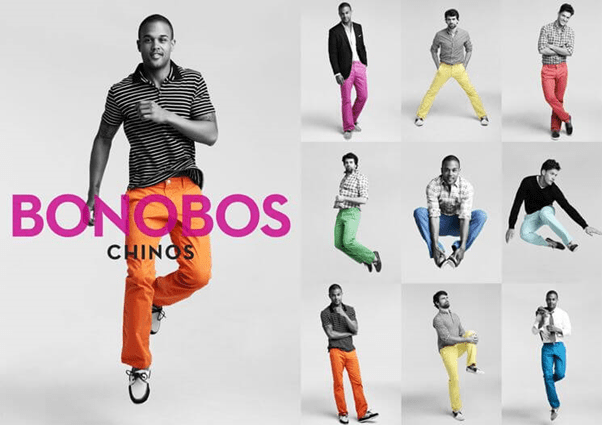 If you're a man, you probably don't like shopping for clothes very much. That's why Bonobos made it easy – so easy, in fact, that you can order multiple pairs of pants and return any you don't like, at no extra cost. A model that has been successfully replicated a number of times.
Key insight: know your audience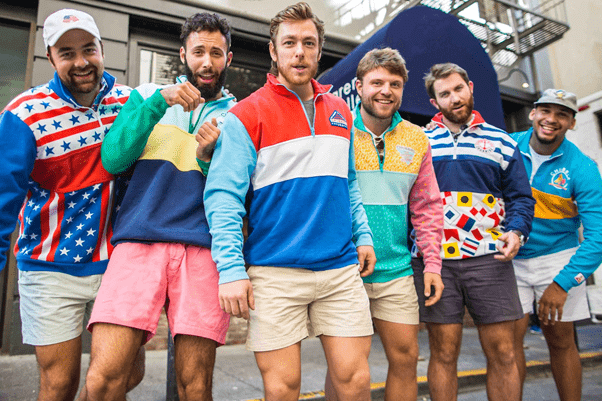 Sometimes the key answer isn't what to sell, but who to sell it to. And if you can find a group of people no one has thought of approaching before, you've struck gold – like Chubbies did with targeting the often memed "bro" demographic.
What do they have in common?
While it is an impossible task to make a fool-proof plan for guaranteed success as a direct to customer startup, there seems to be a pattern to those who have made it.
Analyzing the above and other established D2C startups, we distilled the common points that were crucial to the success they've had so that you can take the insights and create an effective direct to consumer sales strategy for your own venture or for your clients.
5 Direct to Consumer Sales Best Practices for Brands to Follow
Learning from the best in field, we've condensed the crucial factors for DTC success into five guidelines that most successful DTC brands have in common:
1. Start with one perfect product
Nike sells hundreds of shoes.
How then could a startup with only one compete?
The answer is as simple as personalization.
Personalization is the playing field where small players can take on industry giants and win. If you find your advantage, you have a chance.
The fact is that narrowing your offering down to the minimum (i.e. only one product) has several benefits:
You can be hyper-specific about your customers.
Everybody needs pants.
But only a very specific subset of men wear shorts more often than other lowerwear – "bros".
Before Chubbies, originally a shorts brand, launched their products, no one was addressing this group at all. And even if this would be attempted by large companies, they simply couldn't speak to them as authentically as a brand that is built around them.
You avoid the "paradox of choice".
The process of shopping for a mattress has been described as "shopping for a kidney on the black market" and "Kafkaesque".
In other words, there's a lot of choice and the differentiation between different styles and different brands seems minimal.
In such an abundance of options, finding the right one seems daunting even if you like shopping.
And if you don't, there's even more chance you'll love what Casper did.
Part of why there is so much choice in the mattress section is based on false beliefs of different "sleeping styles". In fact, most people don't have one: they go through multiple positions during the night.
Based on this and the fact that most mattress materials result in a similar level of satisfaction, Casper created just one – but perfect, Goldilocks style.
2. Use "shock and awe" marketing
Most startups need to grow quickly.
The reason for that is not only to show immediate results to potential investors, but also to make use of the short span of time they have to capture attention.
In order to break out of the noise generated by big brand advertising, you need to establish mindshare quickly. The best way to do so are out-of-the-box approaches that aim to shock and awe.
"Our blades are f**king great" ad by Dollar Shave Club is an example of taking an approach a more traditional brand would never entertain.

It worked because it was different, bold and charming, but not too "out-there" to border on the absurd. It explained what they do, how they do it and why that makes them a better choice than other shaving razor brands.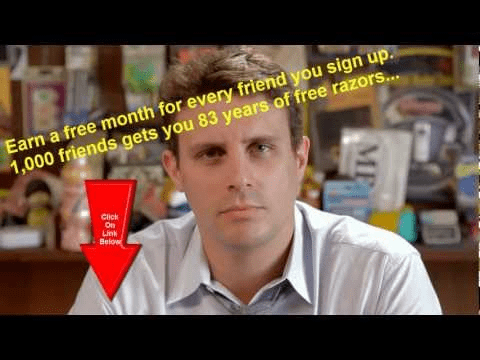 3. Be digitally native
New ways of doing things appeal to younger people.
Young people don't watch TV; they watch YouTube, Netflix and Instagram stories.
In order to meet them where they are at, direct to consumer brands need to find the relevant channels their audience uses.
And since their audience often falls into the millennial (or younger) age group, using channels they use naturally is the way to go.
(Likewise, if you are targeting older people, you wouldn't use Snapchat. A great example of a campaign that worked for an older generation is the Saregama's Caarvan. A digital player that came preloaded with 5000 hits was a hit with the older Indian population and a rare case of innovation for the old.)
Whether you will choose Facebook, Instagram, YouTube, Snapchat or any other social media platform depends on the people who you want to target – the people who would benefit the most from your product or service. And don't forget: email still works.
4. Remove the inherent risks of buying online
A huge barrier to getting a new buyer to actually buy is trust.
This is an issue in every business, but particularly with those that offer what is traditionally being offered offline, online.
For the longest time, retailers assumed people would want to try out clothes, spectacles, mattresses and other "seeing-and-feeling-is-believing" products in store, by hand.
Naturally, when you buy something from the Internet, there's always the question of how it will actually look, feel, and smell like when it comes to your door. This is a source of doubts for everyone who wants to spend a non-trivial amount of money online.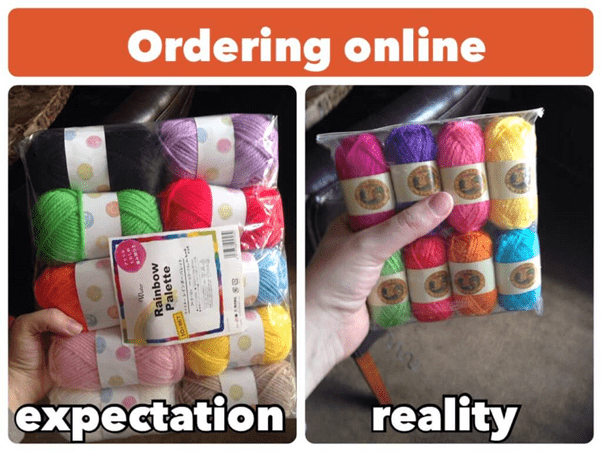 Image source: Fickr.com
But due to innovations by smart brands, that is no longer the case.
Companies like Warby Parker and Casper make it easier for the buyer to feel safe by:
Money-back guarantees.
By now, this has become standard practice of selling online.
However, it is worth repeating for how important it actually is. Practically every company has a money-back policy, but often, there are a bunch of conditions you need to meet before you can hope to actually get your money back.
Instead, implement a policy of money-back, no-questions-asked, free returns. Of course, doing this carries an inherent risk, but, as Aaron Bata, head of customer experience at Tuft & Needle put it, it is not so much of a risk if your product is really great:
"Returns are obviously a cost, but that's something that has to be built in … We think it's going to be perfect for so many people — for the vast majority of people out there."
Free tryouts.
Eyeglasses are not only for correcting your eyesight.
They are also an important fashion accessory even for those who don't think much about fashion – everyone wants to look good.
Seeing yourself with a pair on your nose in store is the only way to know how they look on you.
Or is it?
The box order (ordering several products and only paying for the ones you keep) has been around for some time and has been used in several industries, from fashion wear to pet supplies.
It is a great way to take away some risk inherent in purchasing products online.
However, tech-savvy brands can take it even further.
Warby Parker, besides offering the box order, also offers an app with virtual try-ons, as well as a way to measure your eyesight at home, without the expense of going to an ophthalmologist.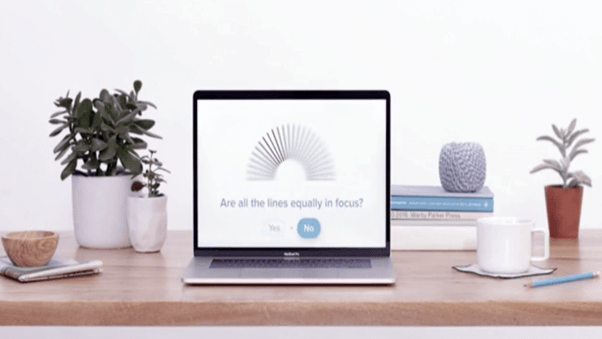 With the rise of VR and AR technology, the playing field for brands to expand their experiential offering to consumers, improve their customer experience and make it easier for them to buy is only getting bigger
5. Stand for something more than just making a great product
While brand activism is nothing new, brands that start with it are.
In recent years, nearly every major brand has championed a cause, ranging from social to environmental issues. But often, these efforts are proven to be nothing more than a calculated PR move, with very little actual impact behind the scenes.
That is why consumers are quick to become skeptical whenever a brand tries to play the "goodness" card.
But despite that, people are becoming more and more aware of pressing issues. They have come to expert brands to take action, as long as it is authentic.
And this is where smaller brands can get an edge: with transparency and building on issues they care about from the very start.
For example, Bombas, a brand selling socks, used the buy-one-give-one business model to provide socks to homeless shelters (most homeless shelters do not accept second-hand socks due to hygiene concerns.)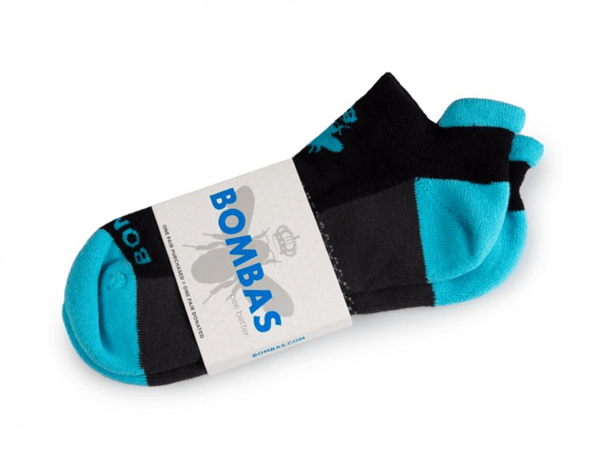 The future of DTC marketing
Direct to consumer sales & marketing is not only here to stay.
It is likely to become increasingly popular as people realize that ordering online can be as safe as at the store, and much more convenient. The ball's in the retailers' court: it is on them to adapt to the new demands of the internet-savvy generations.
And for everyone looking to start a successful brand in the 21st century, well, you read this article: you know what to do.

Get started with Omnisend today & drive sales on autopilot with pre-built automation workflows
Start Free Today
related features
Want more sales?
Omnisend has everything you need to succeed.
Start free now
No Credit Card needed.