10 Ecommerce Benchmarks You Need to Know to Run Your Business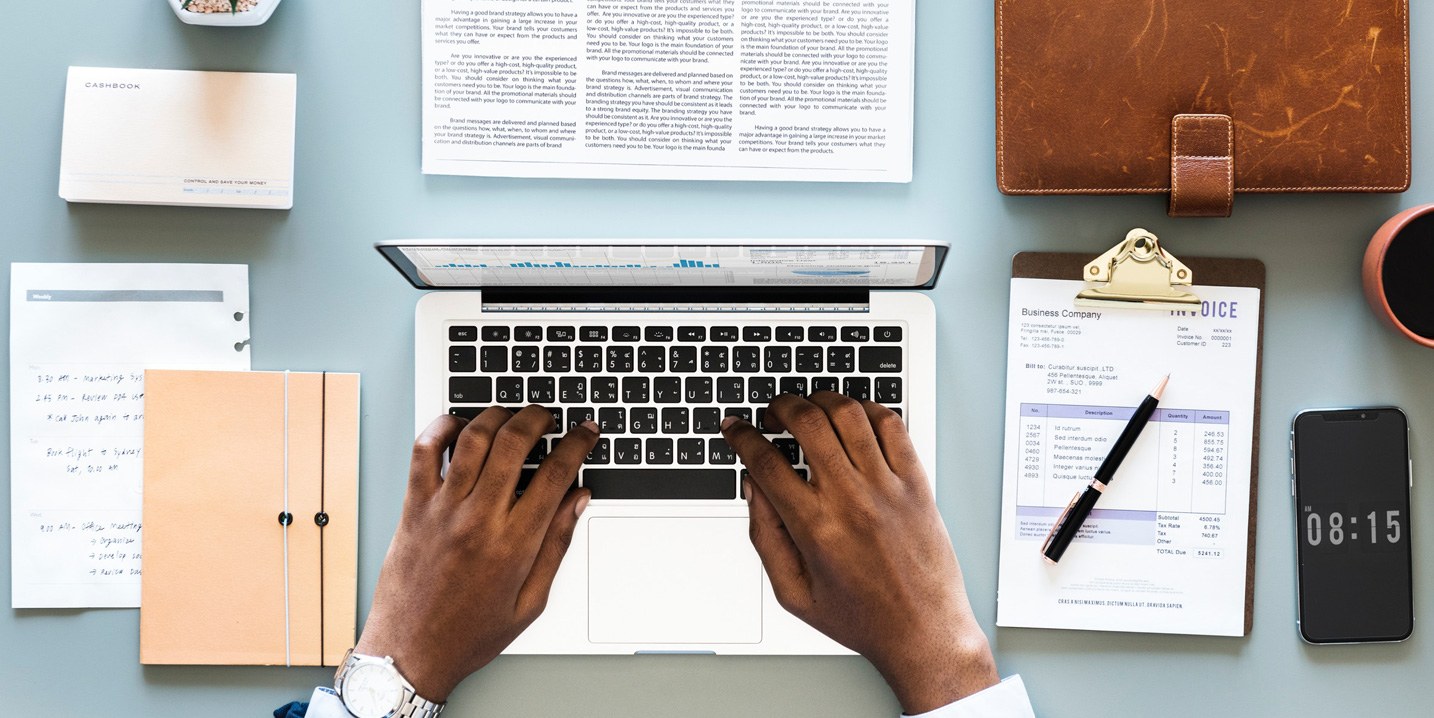 Reading Time:
4
minutes
It happens all the time in ecommerce. You sit in front of the screen with Google Analytics open, feeling adrift in a sea of numbers, not knowing how to interpret them in a clear, actionable way. It's surprisingly difficult, despite the amount of available data, to draw objective conclusions from all of these metrics.
And yet the survival of your business depends on good decisions based on your interpretation of this data.
Many companies fail because they're working diligently on the wrong things, not because they lack effort or good products. But plain analytics numbers are of surprisingly little help. You have to know how to interpret the numbers so you can take the right actions to grow your business.
This is where benchmarks come in. Benchmarks are points of reference by which something can be measured and are used to evaluate performance or level of quality. They can serve as anchors for good decision-making because they help you understand the state of the market and view your company's metrics in that context.
When a benchmark demonstrates that your company is above average in a certain metric, you can be assured that you're on the right track and can stop wasting time trying to fix what isn't broken. A 7% repurchase rate, for example, may sound like a low number, but it's actually higher than what most companies get. Knowing this, you can move on to other metrics, such as fixing your Bounce Rates or email-driven sales.
Benchmarks also indicate areas where stores need the most improvement. I once learned, through industry benchmarks, that my page load time was higher than average, which in turn gave me a valuable insight into why my advertising campaigns weren't performing. Identifying the right problems makes it easier to prioritize actions and spend time working on improvements that will generate the highest ROI. In this case, all I had to do to stop wasting cash with underperforming paid ads was to reduce image files in my product pages.
Being data-driven doesn't just mean having access to data. It's about using that data objectively to make targeted improvements. The "marketing war" is not won by those who have more access to data. It's won by those who know how to use data to manage their companies better.
The 10 Most Important Metrics and Ecommerce Benchmarks
To help you get started in the world of data benchmarks, we created a list of the 10 most important metrics (and their benchmarks) to use in managing your business.
The benchmarks below were calculated by our data scientists at Compass. They analyzed over $16B worth of transactional ecommerce data (more than Amazon has at their disposal) from the thousands of stores that are using Compass on a weekly basis. If you want to have more in-depth information about each metric, simply click on the indicated links.
Overall Conversion Rates:
Conversion rates are at the heart of your customer acquisition efforts. The ratio between people who visit your store and those who make a purchase needs to be as high as possible so your business can be profitable. In ecommerce, the average conversion rate of a website is 1.33%.
Google Adwords Conversion Rates:
Google Adwords is an important acquisition channel for stores that sell products people are actively searching for, such as refrigerators and cars. The average conversion rate from Google Adwords traffic is 1.75%.
Facebook Ads Conversion Rates:
Facebook has over one billion users so chances are your target market actively uses it to communicate with their friends and family. If you use Facebook ads to acquire customers, keep in mind that their average conversion rate is 1.42%.
Email Conversion Rates:
Our data consistently indicates that email is, on average, the best converting channel. It's also the one that gives the best ROI. Ecommerce companies using email to sell have an average conversion rate from clicks on emails to purchases of around 3.8%.
Black Friday Conversion Rates:


Black Friday is the most important time in ecommerce (and retail in general). Some stores make 50% of their revenue in that period alone. Stores that sell well on Black Friday have their conversion rates across all channels jumping to an amazing 10.3%.

Repurchase Rates:
When people come back to your store to buy more, it shows that you're doing something right. Retaining your customers

helps your business become more profitable

. Ecommerce stores have an average rate of repeat customers of around 5%.

Bounce Rates:
People may visit your site but leave without performing any action. That's a bounce and a high bounce rate means your store is not in line with what your visitors are expecting when they arrive on your site. The average bounce rate of an ecommerce store is 60%.
Time on Site:
A customer who spends a long time browsing through your products is probably one that is going to buy from you in the end. The average time on site for ecommerce businesses is 128 seconds.
Abandoned Cart Rates:
A streamlined checkout process is one where people aren't confused or get "cold feet" before putting their payment details down. On average, ecommerce businesses lose about 25% of their sales in the checkout process.
Page Load Time:


People are impatient these days. Information needs to be instantaneously available or they'll quickly leave your site. That's why a high Page Load Time impacts negatively on revenue. The average time that it takes for ecommerce pages to load is 6 seconds.
How to Use Benchmarks to Grow Your Business
Benchmarks can vary depending on industry, customers and type of products. Expensive products, for instance, typically have lower than average conversion rates because people need more time to research before buying.
That's why it's also important to learn how companies of your size and segment are performing. When you sign up for Compass, for example, our system compares your business with similar ones to give you personalized benchmarks. These reports are highly detailed, giving you the best possible view of your business.
To extract value from benchmarking data, you need to make use of them on a regular basis. The most successful online stores follow the steps below to incorporate data in their daily management processes and grow their businesses:
Verify the 10 metrics above in your Google Analytics or Compass dashboard

Assess how your business is performing in each of them

Compare each metric with the benchmarks showed above

Note where your performance is below average

Choose one of your worst-performing metrics to focus on

Brainstorm ideas on how to fix it

Run experiments and monitor to see if the chosen metric improves

Once you have reached a satisfying performance, restart the process and set a new focus
As you test ideas and learn from your data, reason and science will automatically guide your decisions. Your store will grow based on facts and diligent work based on clear, actionable data.

About the author:
Ramon Bez is a growth hacker with ten years of experience using data to find opportunities for sustainable and profitable growth. He's worked for online companies of various sizes, from startups to multi-million dollar businesses. In his last company, TourRadar, he helped raise revenues from $500k to $1.2M in under a year.

Get a personal 1-on-1 Omnisend demo that will supercharge your next campaign!
Get My Demo